About Zoh Probiotics
In a world where antibiotic misuse and overly sanitized environments challenge our well-being, Zoh Probiotics emerges as a solution. We blend the ancient art and modern science of fermentation to bring balance back to your body and mind.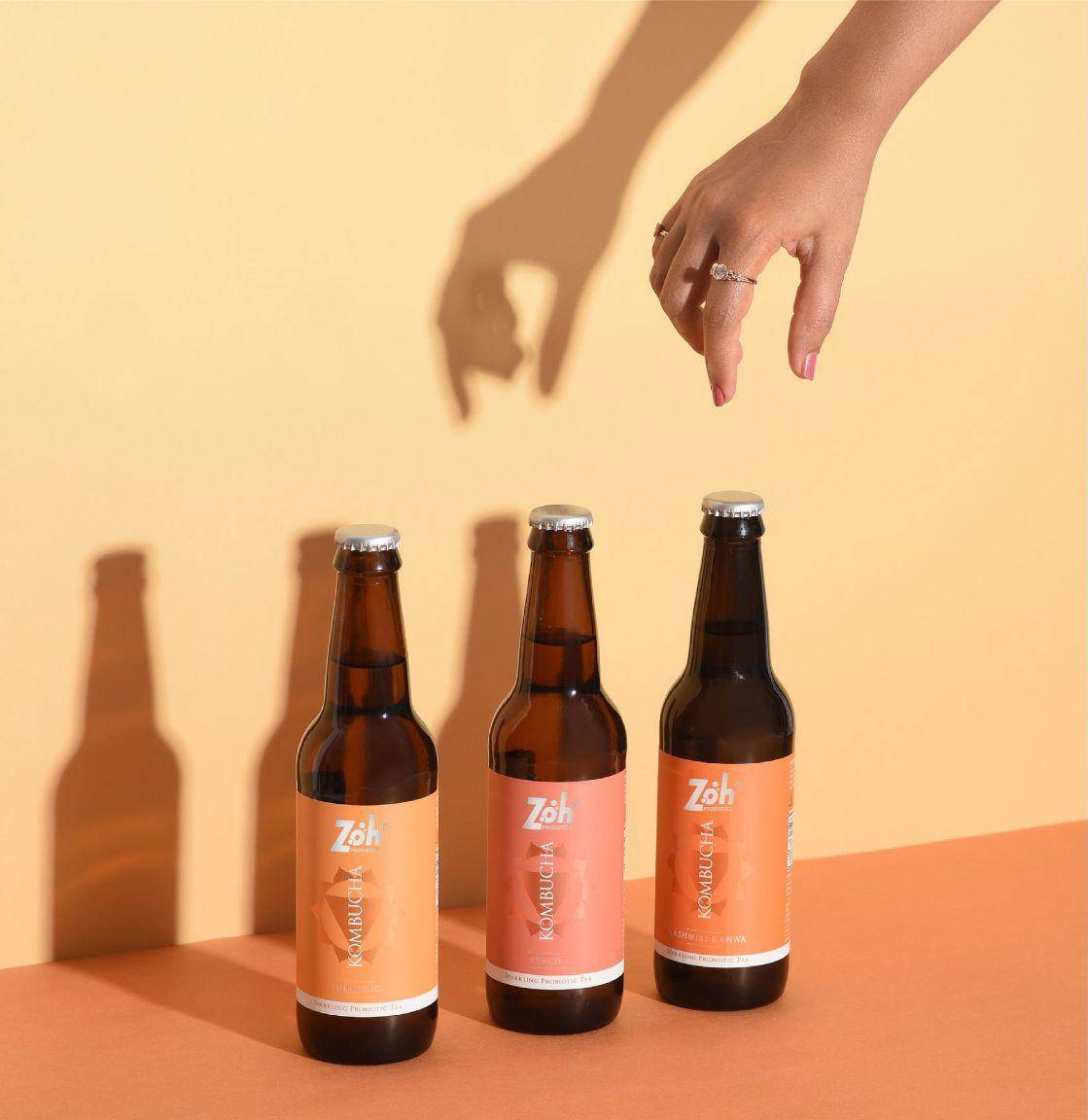 Our Origin
Zoh Probiotics was born out of a profound understanding of the transformative potential of the microbiome.

Recognizing the myriad health challenges posed by modern lifestyles and the transformative power of probiotics, the vision for Zoh Probiotics crystallized. Our mission? To mainstream the myriad benefits of fermented foods in India.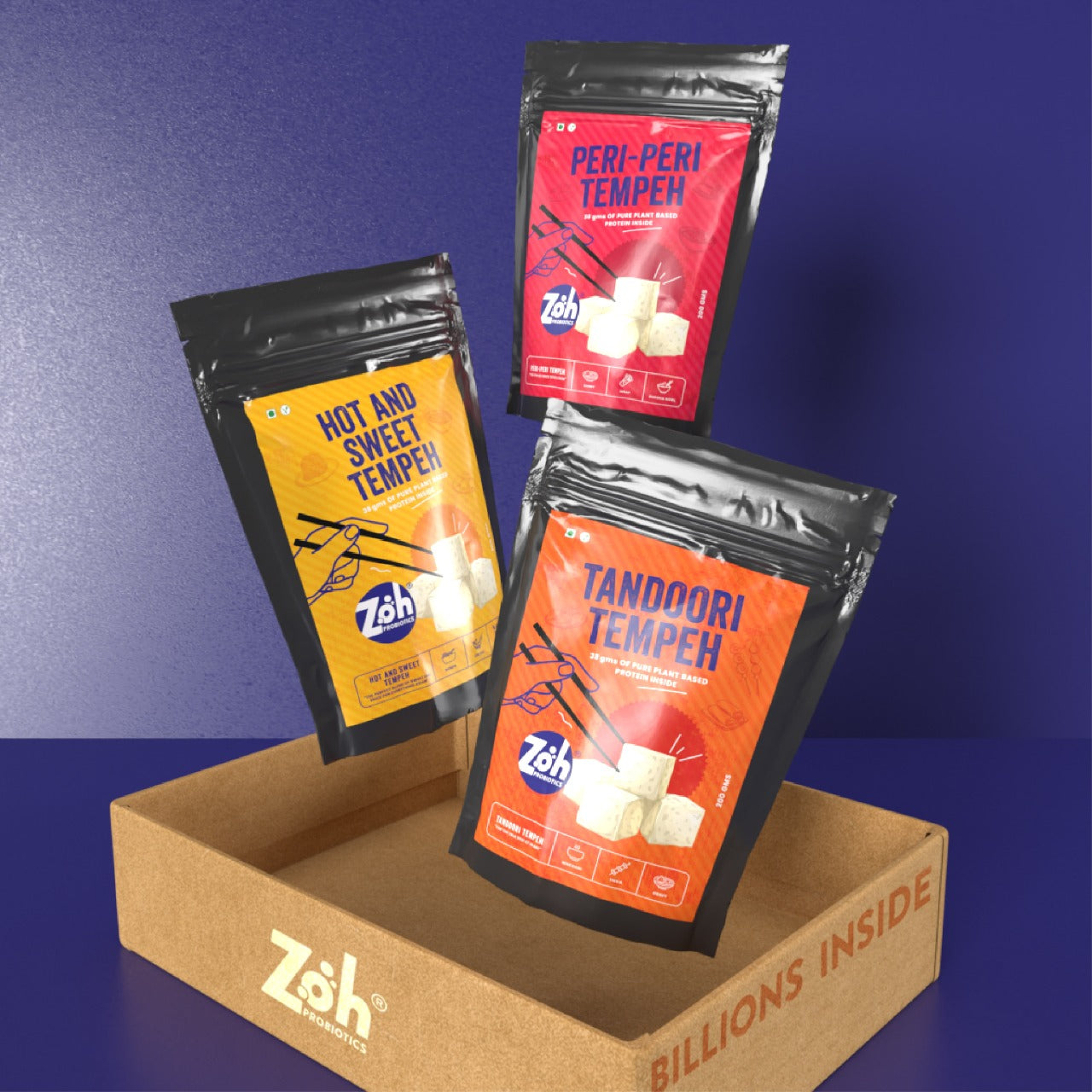 KOMBUCHA & KEFIR
Crafted with organic teas and infused with flavors like Lavender and Kashmiri Kahwa, our beverages are a harmonious blend of taste and health.
Tempeh: Beyond being a source of vegan protein, our tempeh, available in a range of flavors, is a culinary delight.
Koji: Experience the magic of umami with our Koji, a Japanese ferment that elevates culinary creations.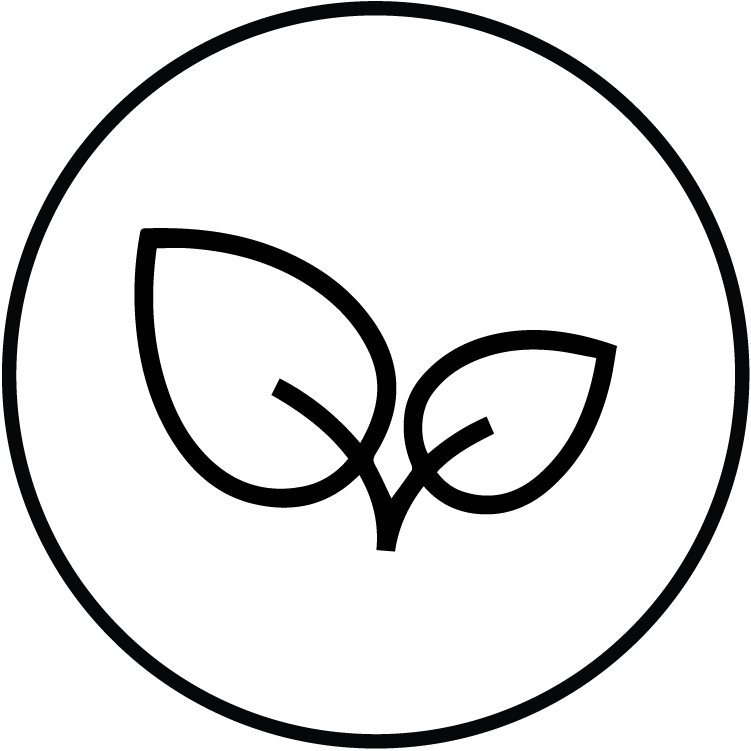 Organic Excellence
Our commitment to purity is unwavering, as we meticulously select premium, organic ingredients.

Unwavering Quality
Upholding GMP manufacturing practices, we set the gold standard for product safety and excellence.

Scientific Backbone
Our rigorous microbial analyses ensure that our products are potent, safe, and effective.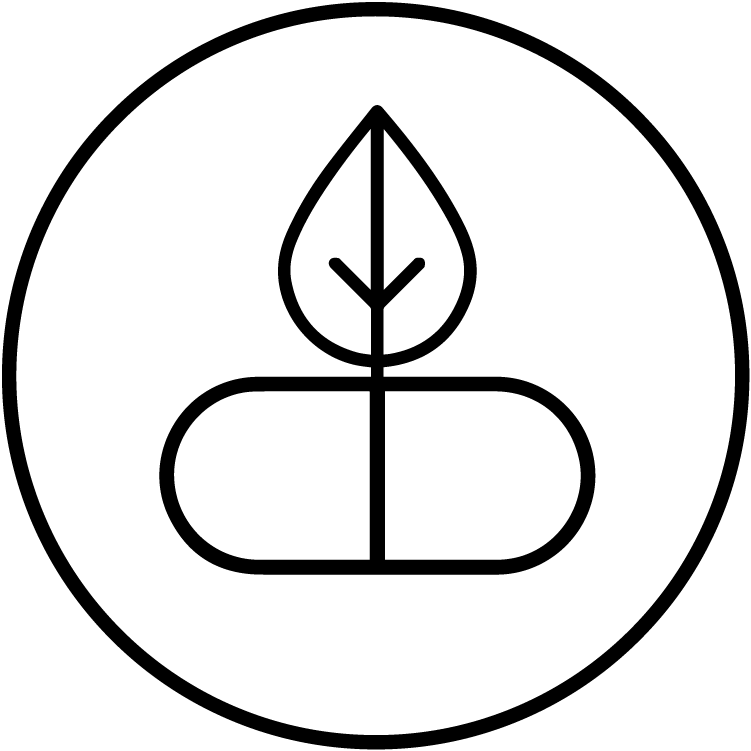 Planet First
Sustainability is at our core, from eco-friendly packaging to maintaining pristine air quality during production.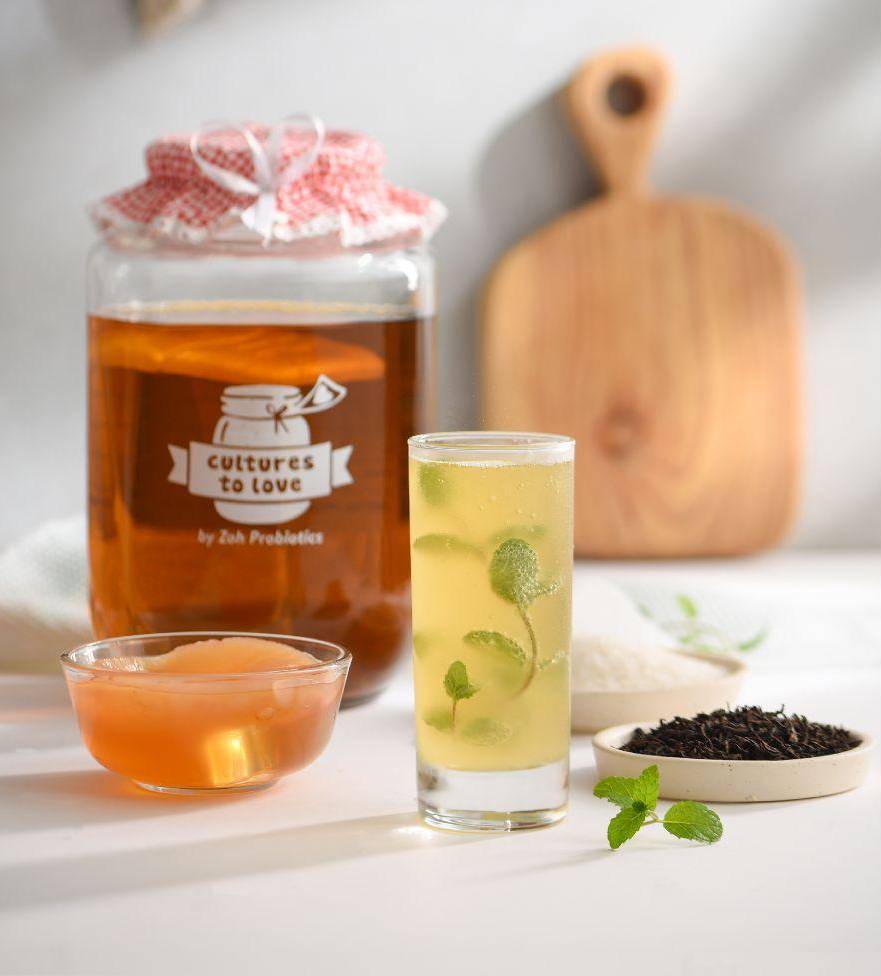 DIY Fermentation with Zoh
Leading the DIY fermentation movement in India, "Cultures to Love by Zoh Probiotics" empowers enthusiasts to craft their own fermented masterpieces, from Kombucha to Koji.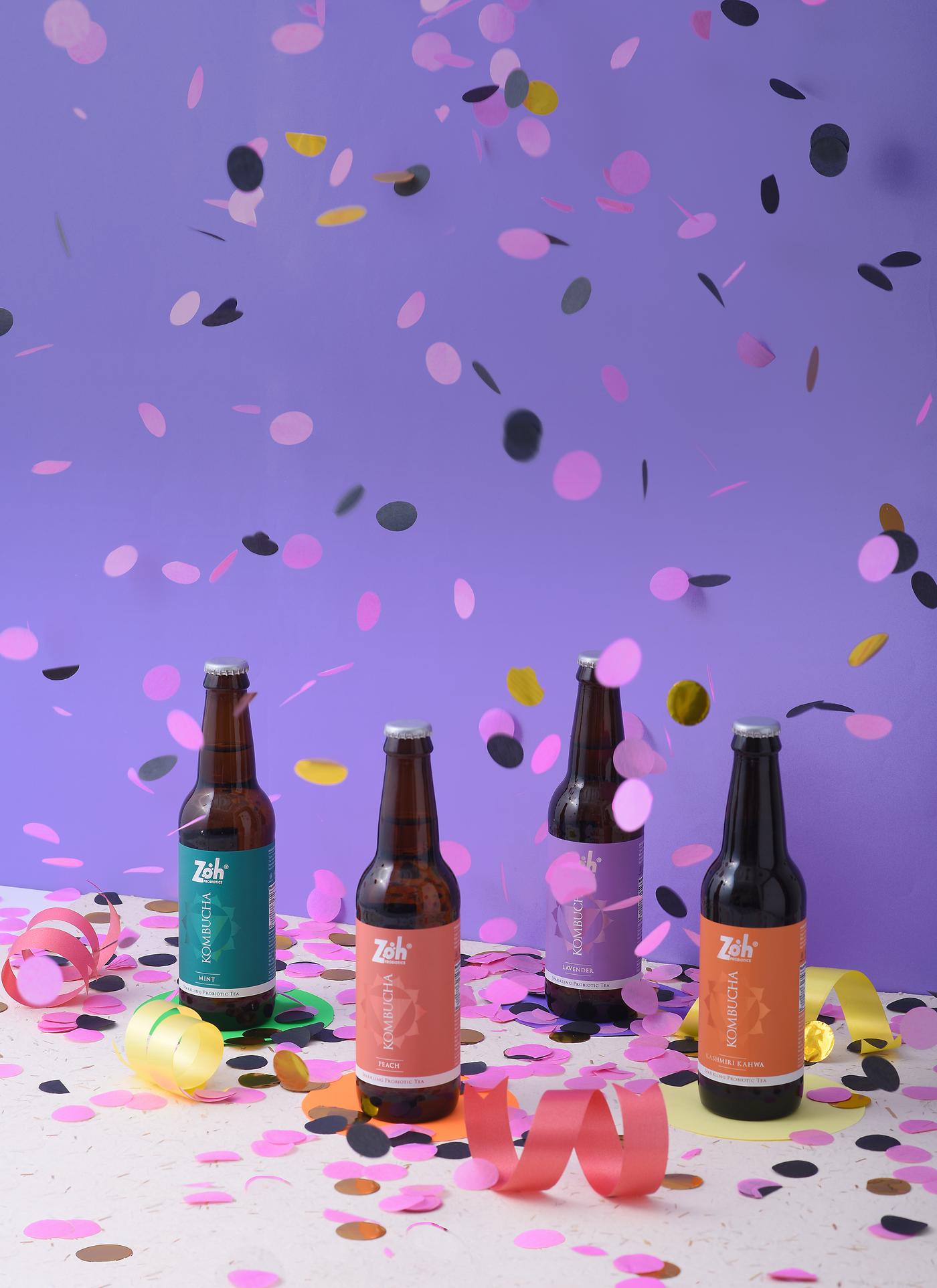 The Pillars of Zoh
Salonii Hamirwasia: With an IOC Diploma in Sport Nutrition, an M.Sc in Sports Nutrition from Mumbai University and Sterling University, Salonii brings a wealth of knowledge in nutrition.
Lalit Singh: An alumnus of IIT Bombay and IIM Ahmedabad, Lalit's technical and business acumen drives Zoh's innovations.
Deipak Mohan: With a strategic mindset honed at IIM Ahmedabad, Deipak ensures Zoh's growth and direction.
Aashnah D. H: Specializing in Food Safety and Hygiene, Aashnah ensures every product meets the highest standards.
Sneha Rajan: A B.Sc. in Microbiology combined with a postgraduate degree in Business Administration, Sneha is the force behind Zoh's marketing strategies.
Anushree Bansal: A Chartered Accountant with a B.Com from Mumbai University, Anushree oversees Zoh's financial health.
Join These brands
Whether you're a business seeking a trusted partner or a consumer looking for the best in fermented foods, Zoh Probiotics is your destination. Dive into our world, explore our products, and let's ferment a healthier future together.