What Our Customers Say
Fermenting Happiness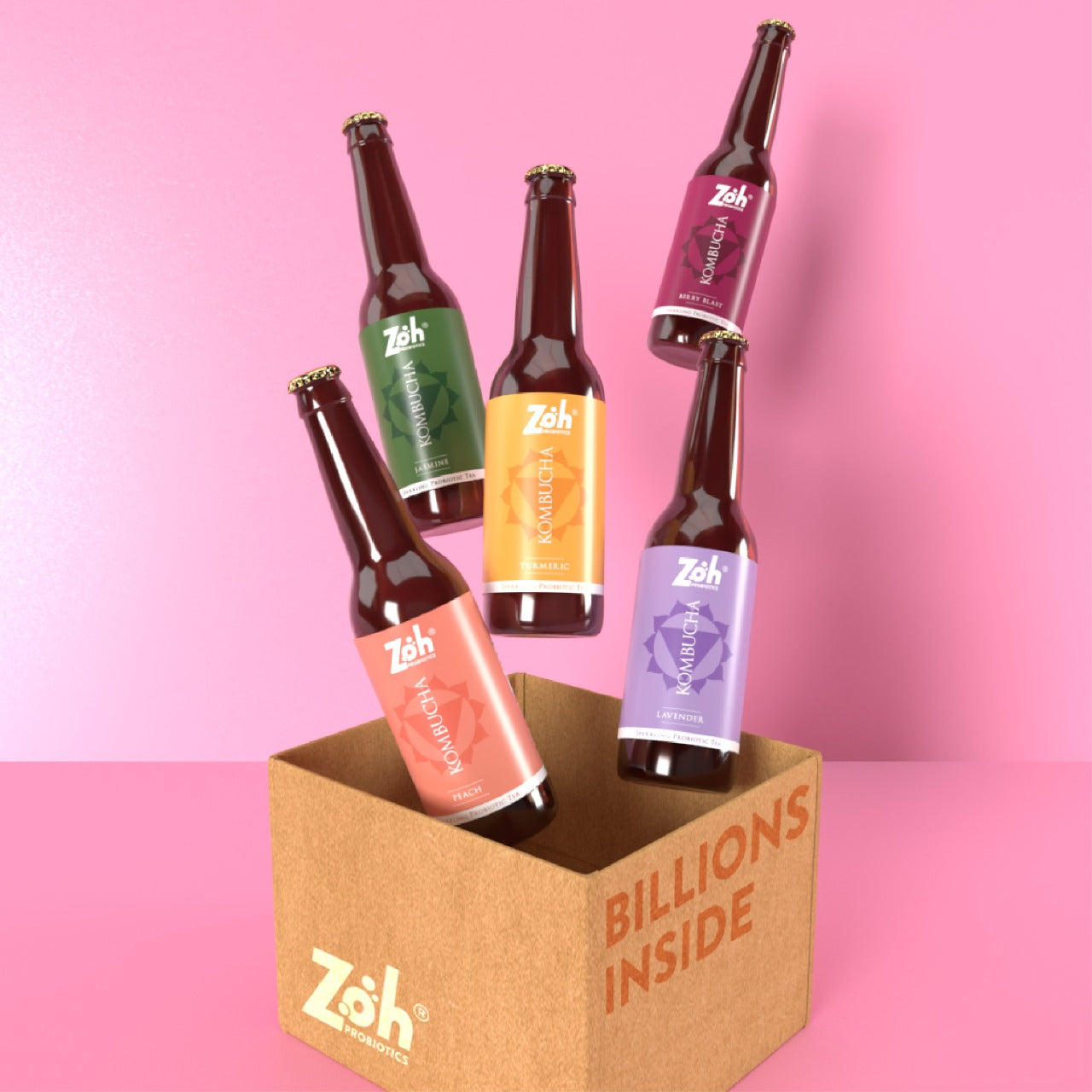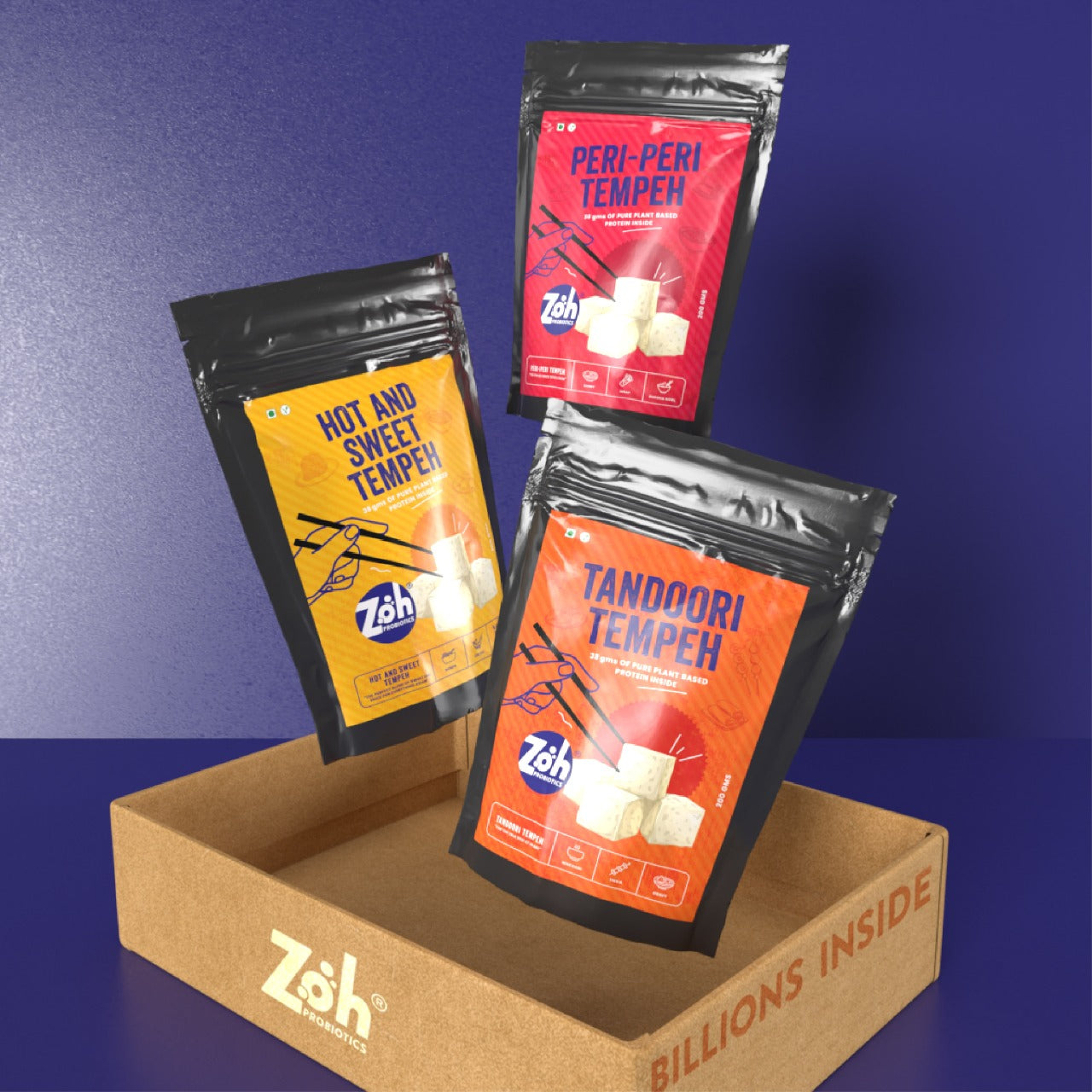 Build My Kombucha Box
There's a little something for everyone.
Make your box with your favourite flavours.
Build My Tempeh Pack
Tandoori to Asian. Wraps to Rolls.
38g of Pure Plant Based Proteinin every Pack
Are you curious about tempeh but don't know where to start? Our blog post guides you through the essentials and presents some delectable recipes that will make you a tempeh aficionado in no time.
Mastering tempeh
Curious about probiotics but overwhelmed by the information out there? Our Probiotics 101 guide breaks down the science and benefits, helping you make informed choices.
Gut Feeling: Understanding the Impact of Probiotics on Your Health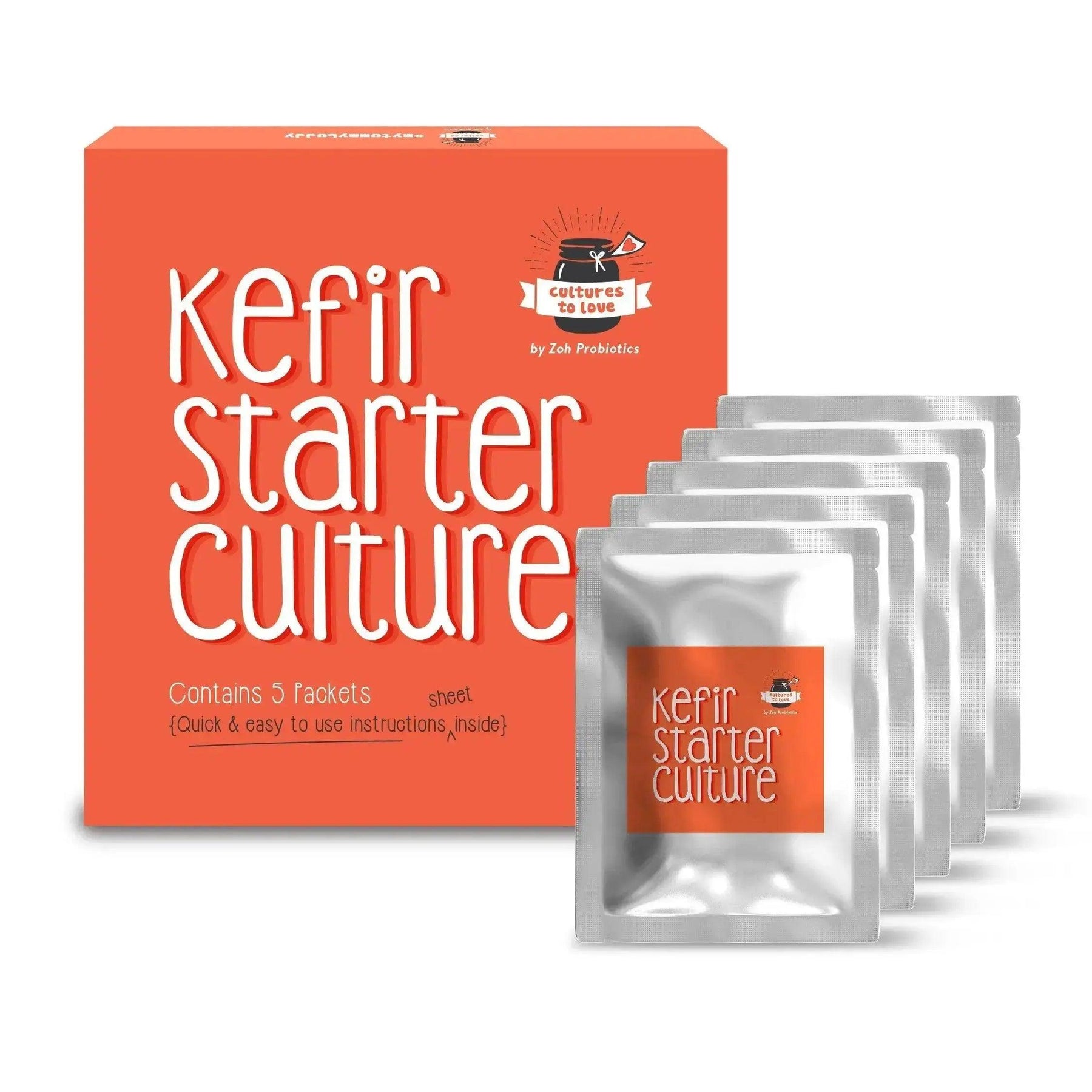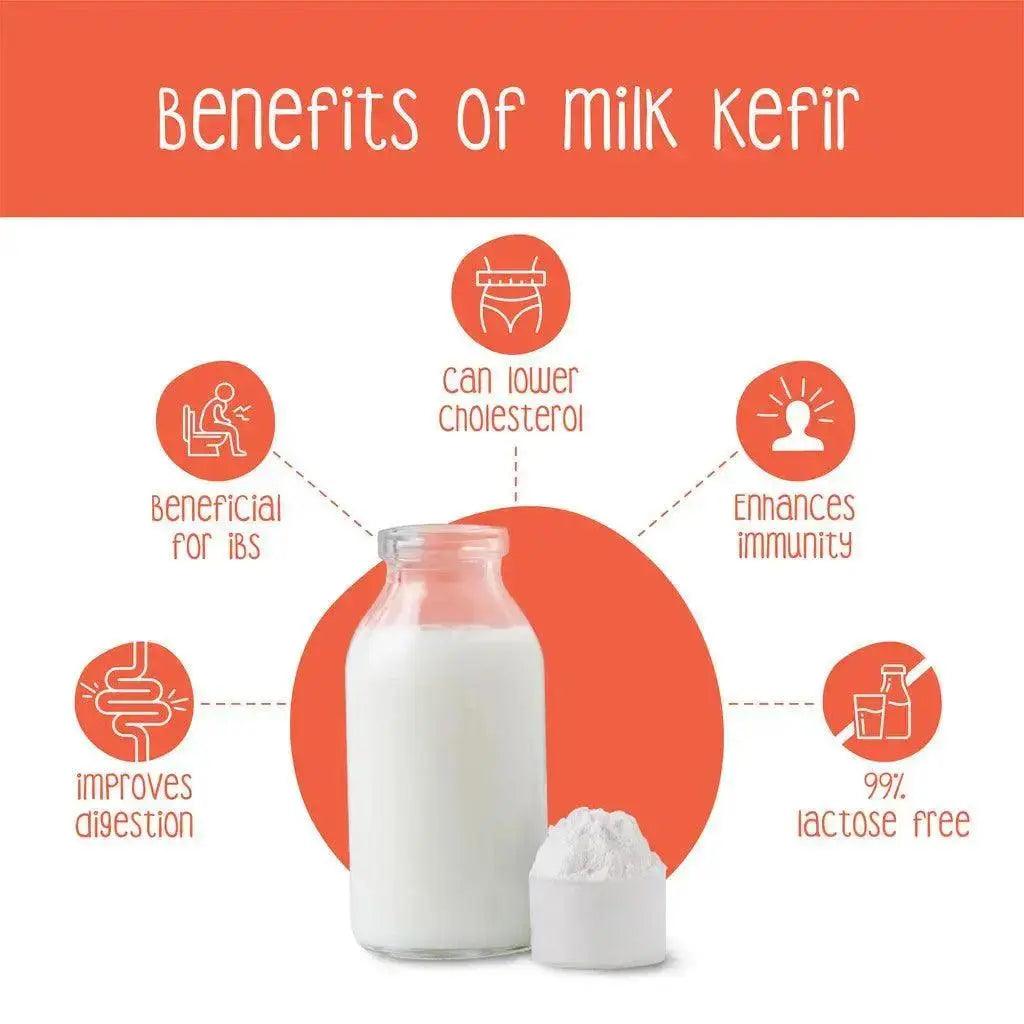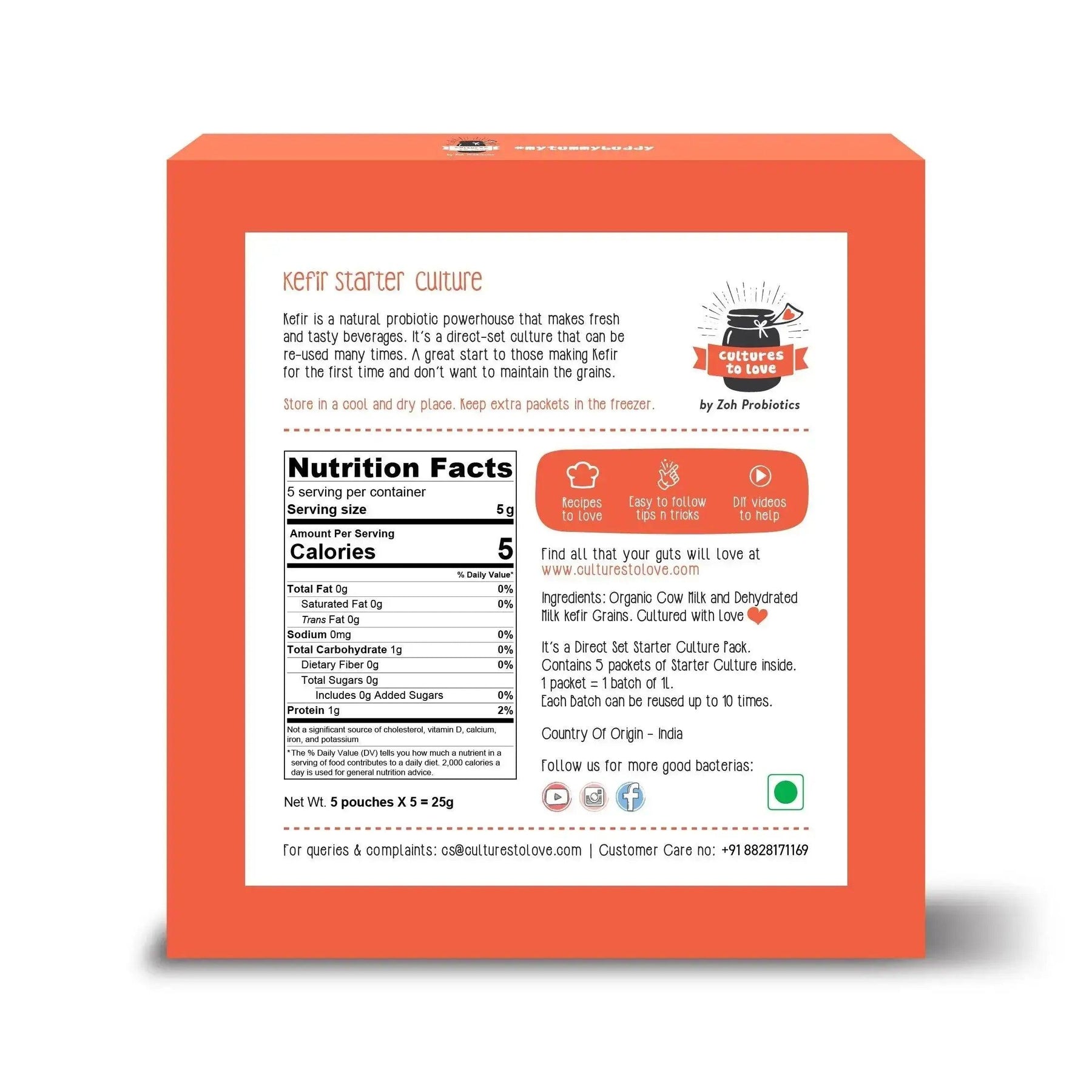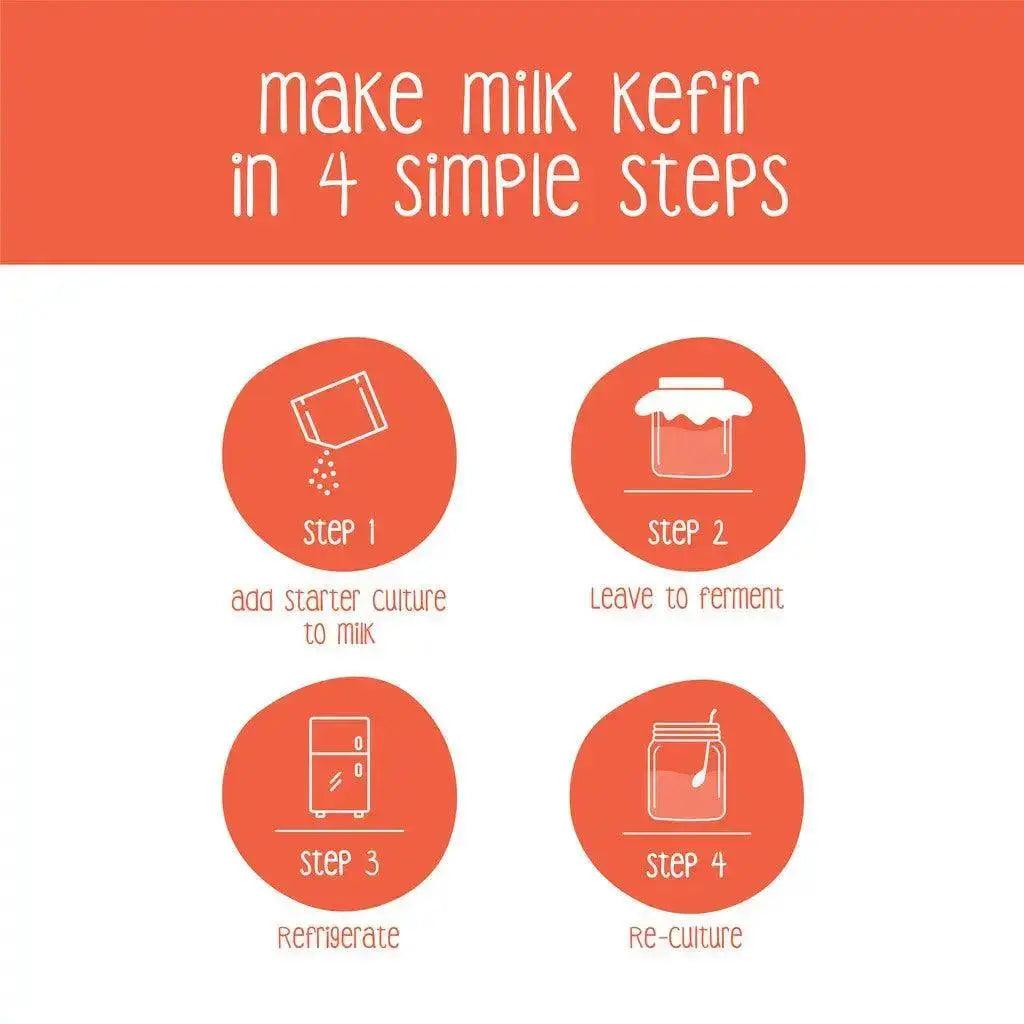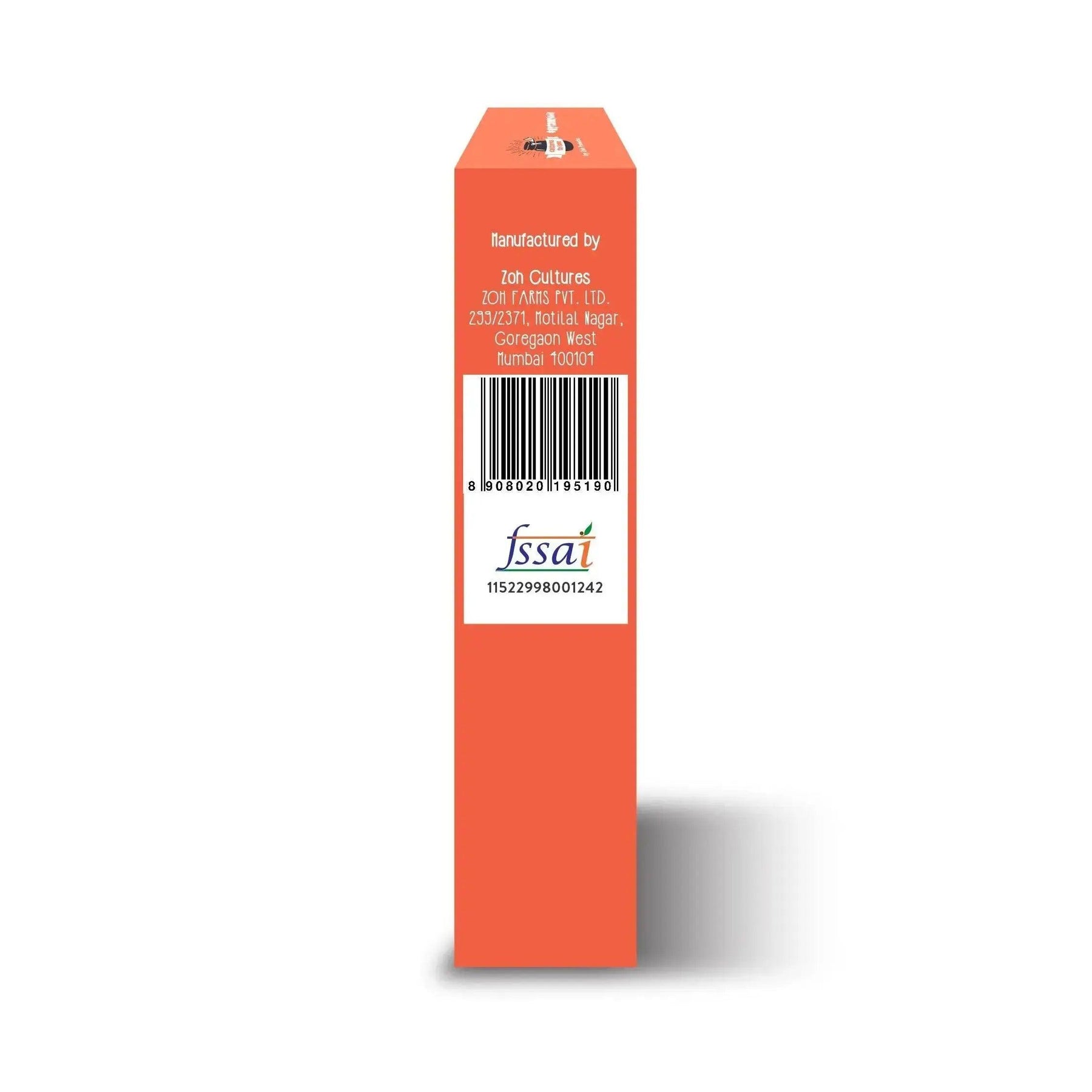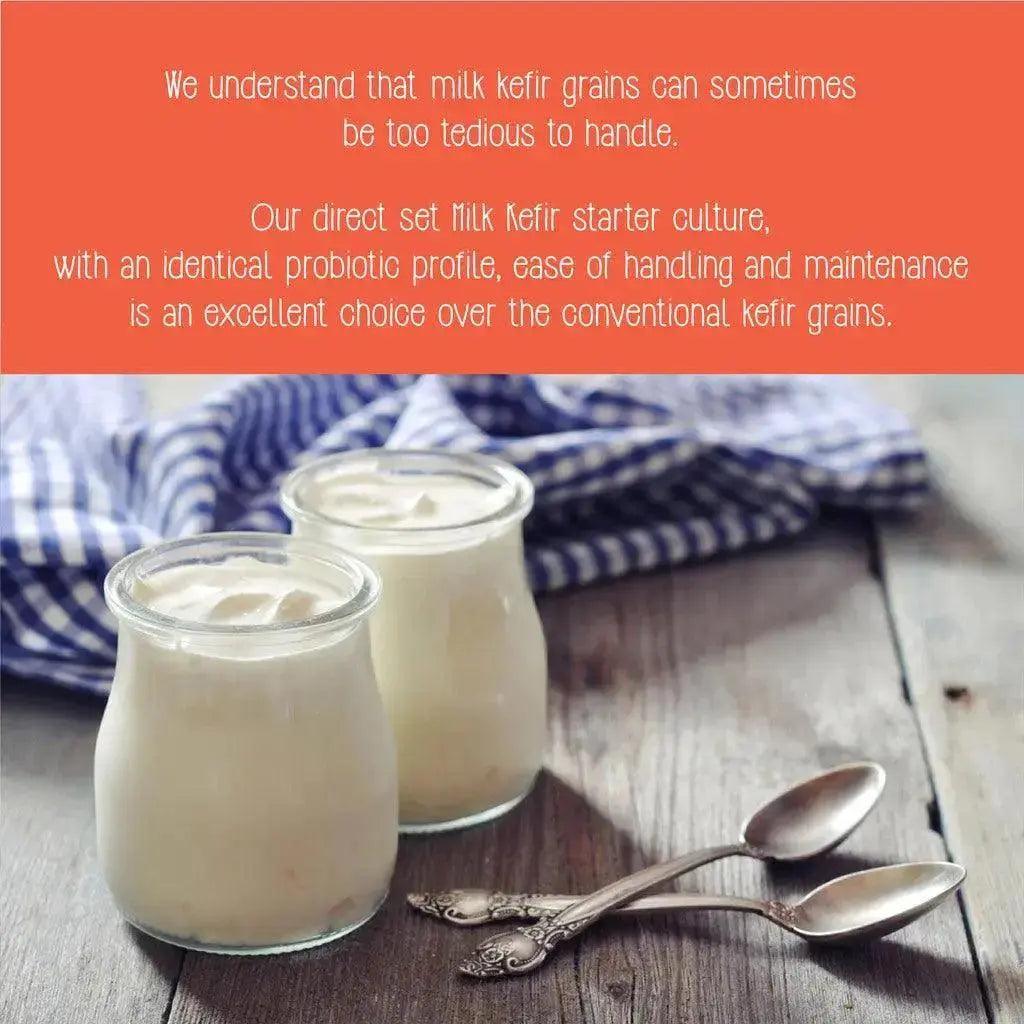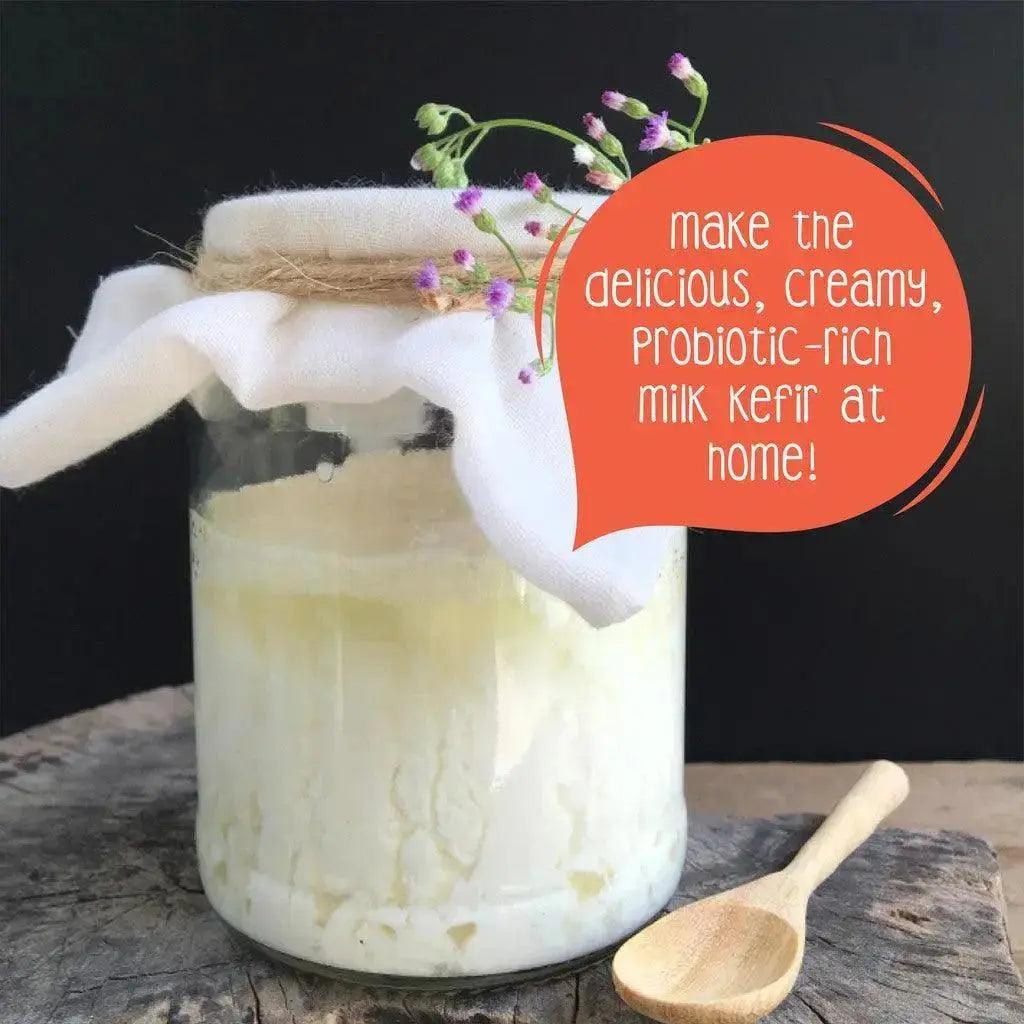 Upgrade Your Dahi
Move to Kefir