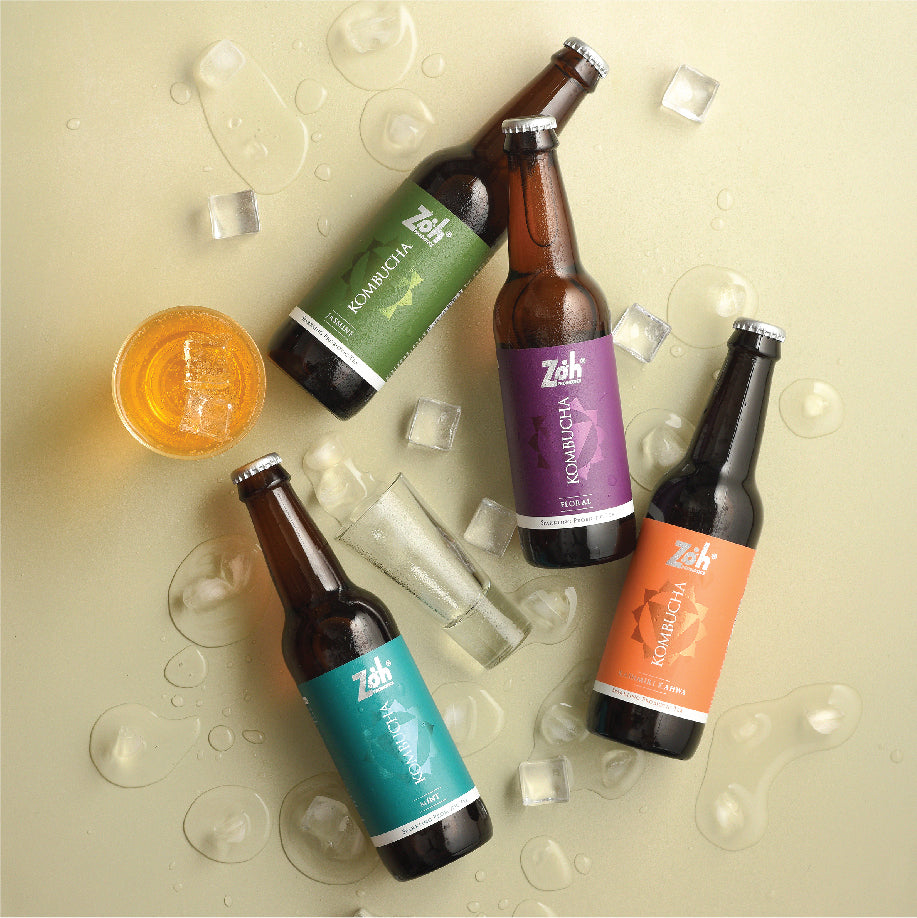 Kombucha and Kefir in Pubs and Restaurants
Delicious Non-Alcoholic Beverage
Healthy Alternate to other
carbonated beverages
Lip-Smacking Mocktail
Health Conscious Friendly
Bar Beverage Innovation
Kombucha Krafted Cocktails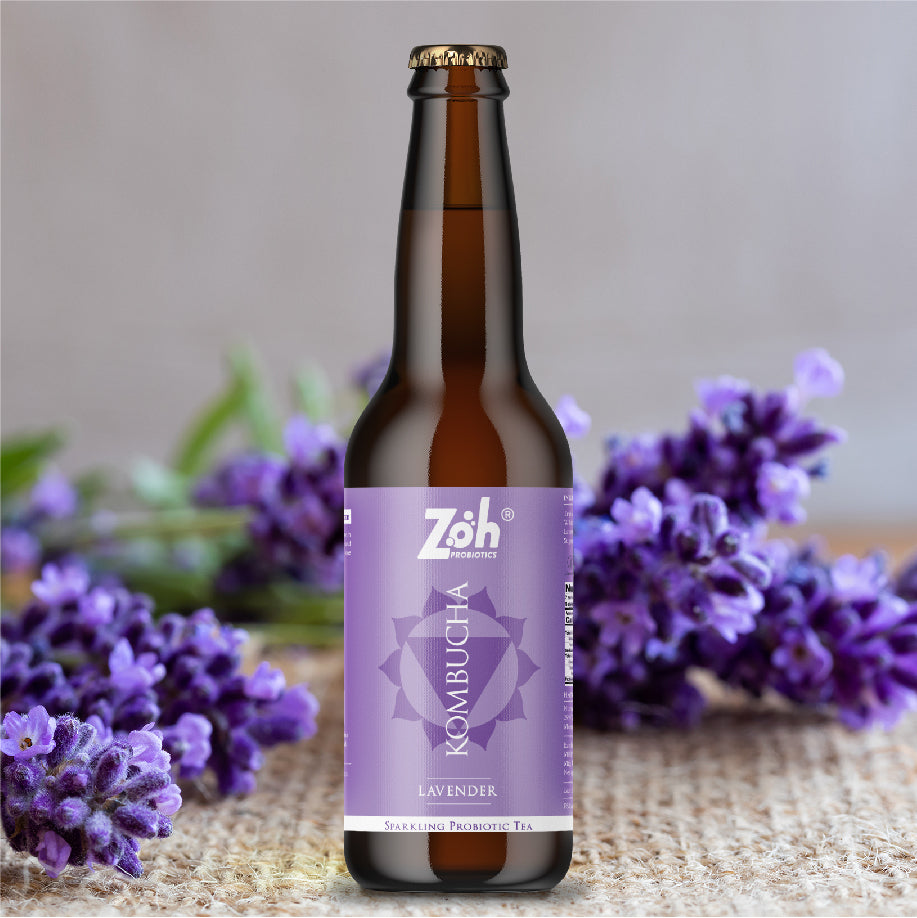 Kombucha and Kefir in health cafes
No Preservatives, Artificial flavours or colours
Vegan, Gluten Free and Low Calorie
Rehydrating, Abundant
With Electrolytes
Gut Healing, Immunity boosting and rich in antioxidants
Source Of Healthy Digestive
Enzymes And Amino Acids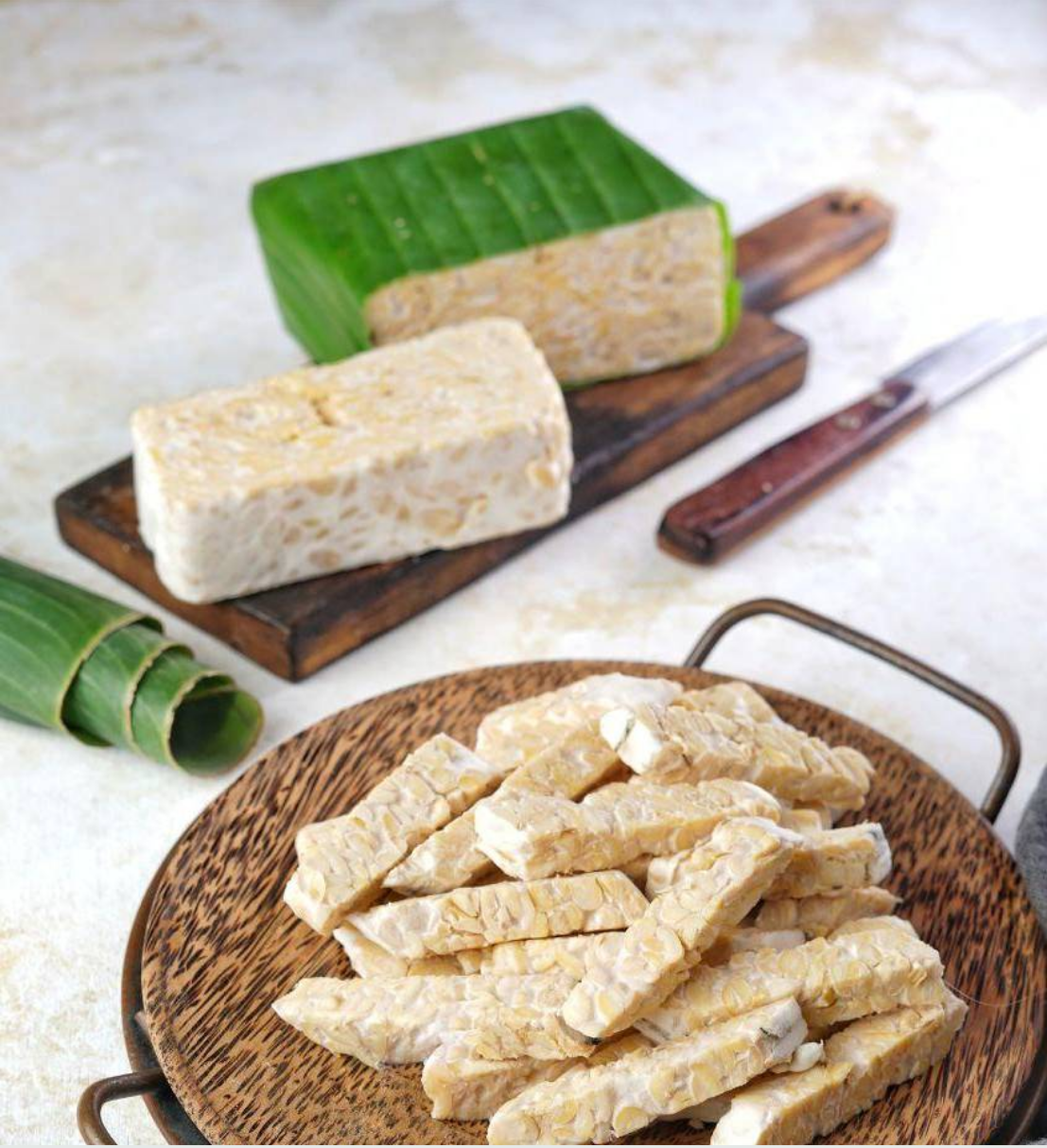 Tempeh in Restaurants
Vegan and Gluten Free
Meat alternative
No Preservatives, Artificial Flavours or Colours
Adapts to any flavour and cuisine
6 months shelf life on Freezing
Novel addition to menus
Highest Vegan Source of Protein
Cost Efficient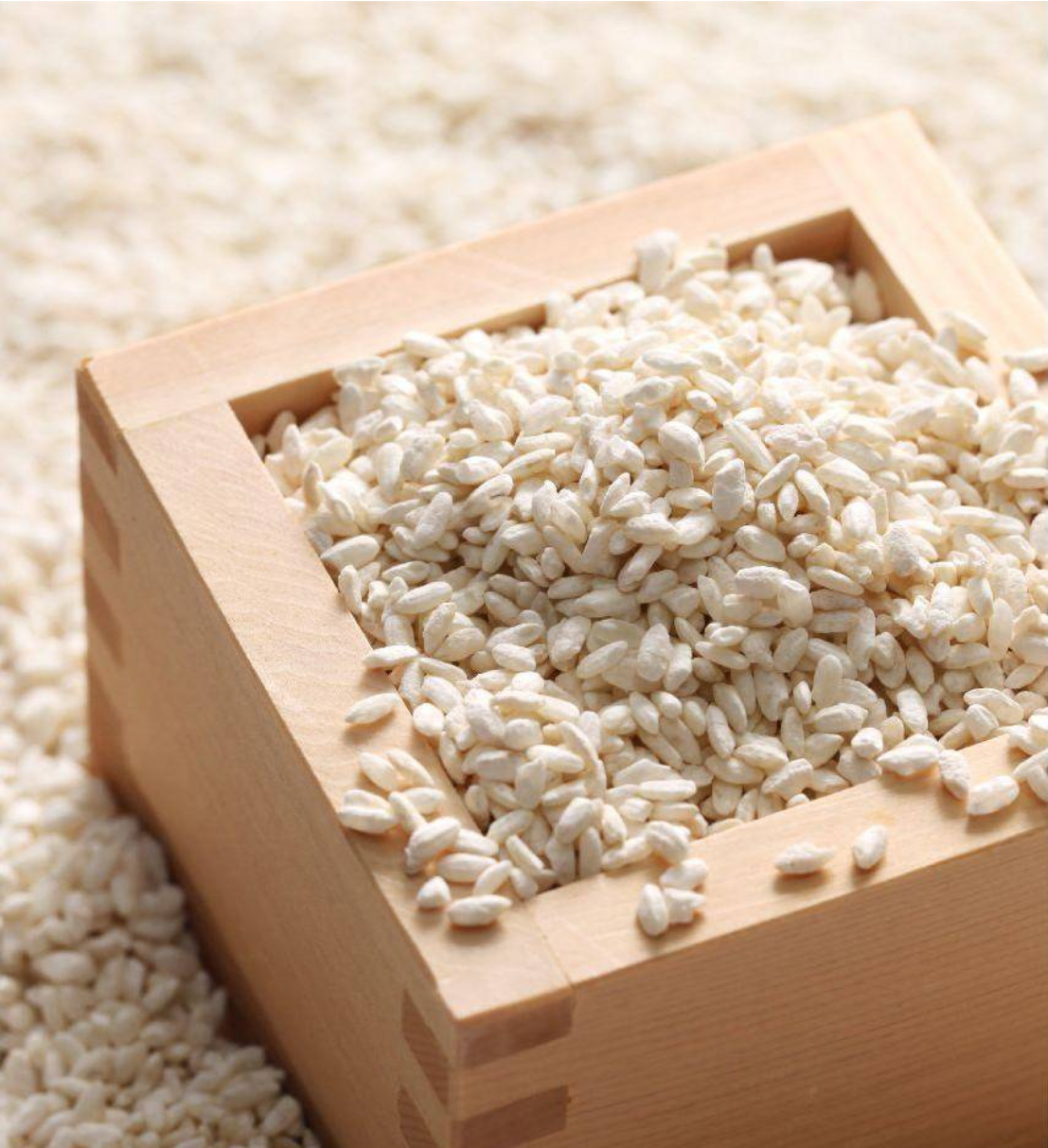 KOJI IN RESTAURANTS
Ideal marinate and Superior to MSG
Adds Umami to food
Tenderises meat
Flavour enhancer
Sweetner alternative
Turns ordinary to
extraordinary
Perfect dressings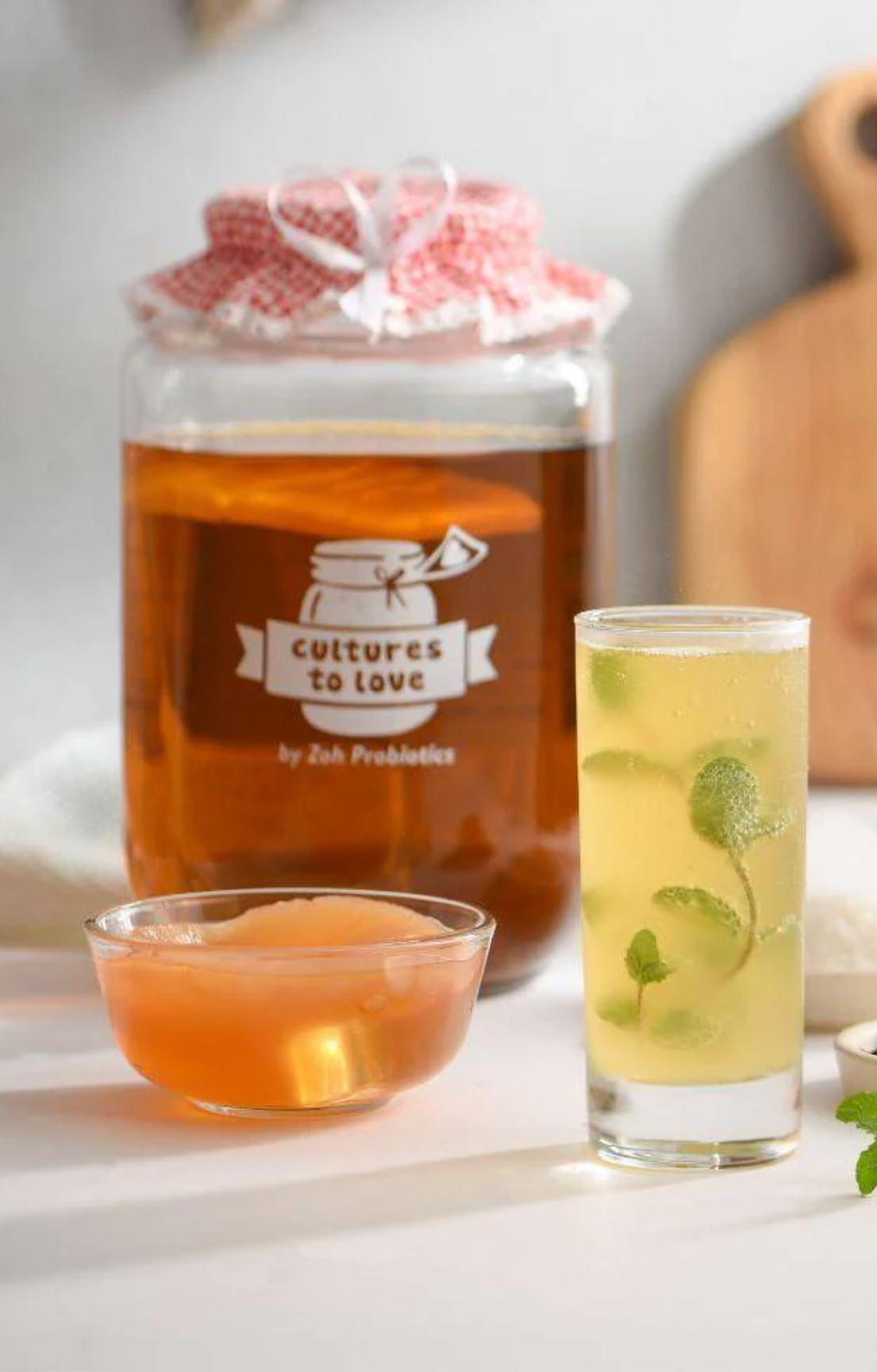 DIY Ferments - Cultures
Kombucha SCOBY
Kombucha SCOBY Kits
Greek Yogurt
Bulgarian Yogurt
Soy Free Tempeh
Soy Tempeh
Water Kefir Grains
Milk Kefir Starter
Creme Fraiche
Natto
Koji
Gluten Free Sourdough
Whole Wheat Sourdough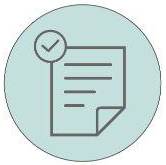 Consultation
Tell us your specific requirements and consult our team of Fermentation, Nutrition and Microbiology experts.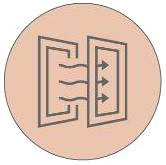 Manufacturing
We start manufacturing as per your requirements within the agreed time frame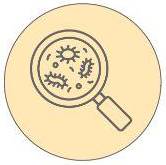 Microbial and Nutrition Testing
In-house and 3rd Party Testing for absolute quality.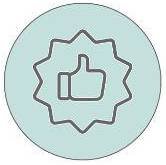 Pack and Ship
Our expert packaging team will safely pack and dispatch your order.
Of course! Please contact us with your requirements; we can help customise your orders.
We do both. We're a B2B and D2C company.
HoReCa, Modern Trade, F&B Distributors and Retailers, Event Management, Catering, Gastroenterologists, Mental Health Professionals, Sports Nutrition, Clinical Nutrition, Paediatricians, and Bartenders, to list a few.
Yes. We're available in over 21 countries.