Kombucha
Brewing your own kombucha with a live SCOBY can be a fun and rewarding experience. Not only does it result in a delicious and unique-tasting beverage, but it also offers many health benefits. In th...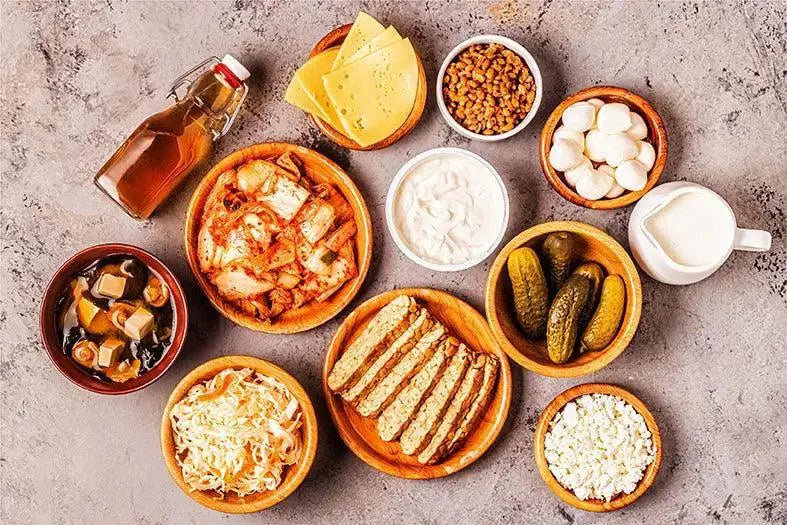 The traditional way of natural preservation, fermentation has a mammoth hold on the overall well being of a human body.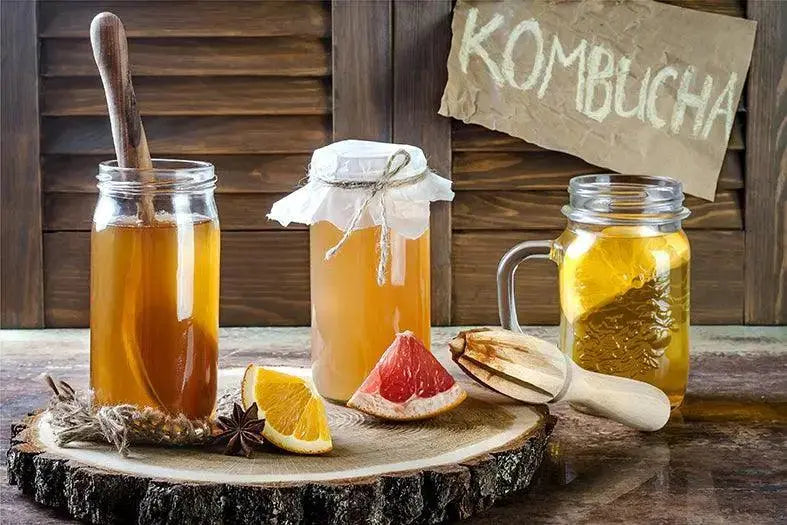 This fermented Tea beverage has been brewing a storm for quite some time now and is proving to be the real deal.