BRAND
STORY
Zoh Probiotics exists to make digestion efficient and effective with the Science of Fermentation.
Antibiotic abuse and sanitised environments are a root-cause problem of most physical and mental health imbalances. Fermented foods are an easy, accessible and economical way to correct this.

When the "Art of Fermentation ends, the pure science begins'. Founded by Elite Nutrition Researchers and Scientists with a state of the art in-house microbiology lab, we take pride in our products that are tested for safety and packed at the peak of microbial diversity and density.

Our continually expansive product profile includes Kombucha, Kefir, Natto, Tempeh, Sauerkraut, Sauces, Probiotic seasoning, Probiotic Skincare, Kimchi, Koji, Miso, Sourdough, Yogurts, Starter Cultures, Vinegar and DIY Fermentation Kits.

The pursuit of excellence fuels us, and we aim to be the Gold-Standard on Global Scale.
Why ZOH?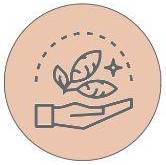 Premium and Organic Ingredients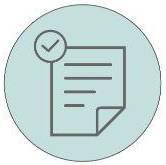 GMP Manufacturing Practices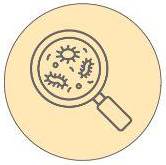 Microbial Analysis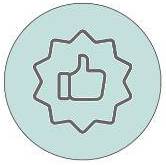 Quality Testing and Monitoring
Conscious Packaging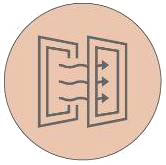 Controlled Air Quality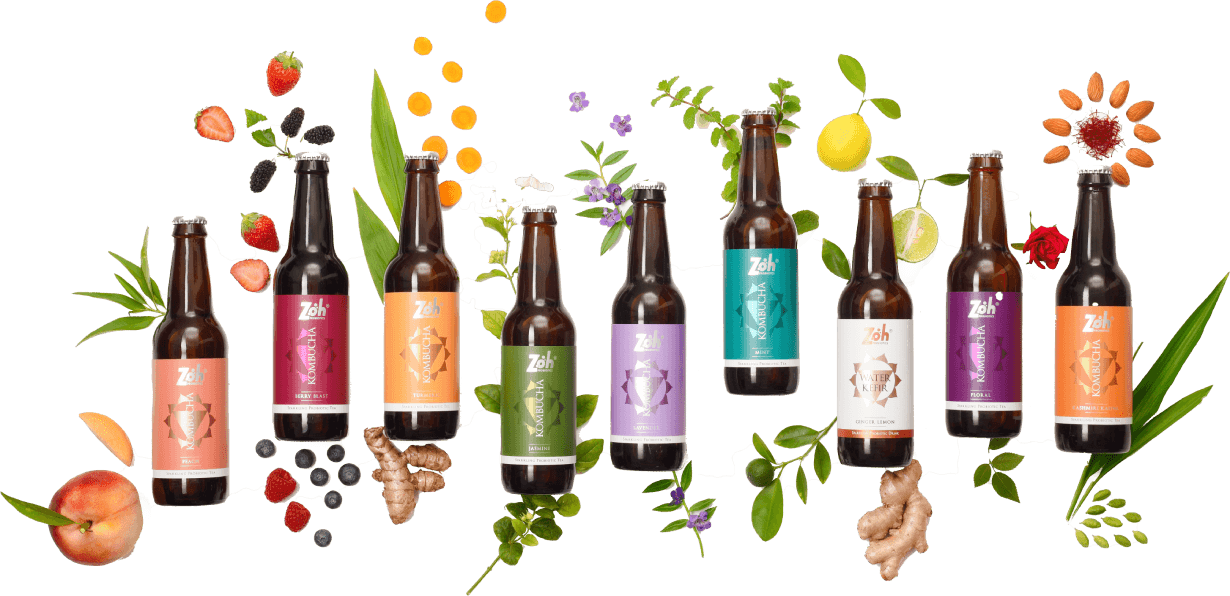 KOMBUCHA & KEFIR
Raw, unfiltered, unpasteurised. We've perfected a simple process.
LAVENDER | KASHMIRI KAHWA | JASMINE | MINT BERRY BLAST | FLORAL | PEACH | ROSE | GINGER LEMON
MRP: Rs. 200/330mI
Premium Quality organic tea, slow fermentation, packaged at the peak of microbial activity and bioavailable nutrition.

We've delicately flavoured it with the highest quality roots, fruits, flowers and herbs to get divine and delicious flavours that will leave you asking for more.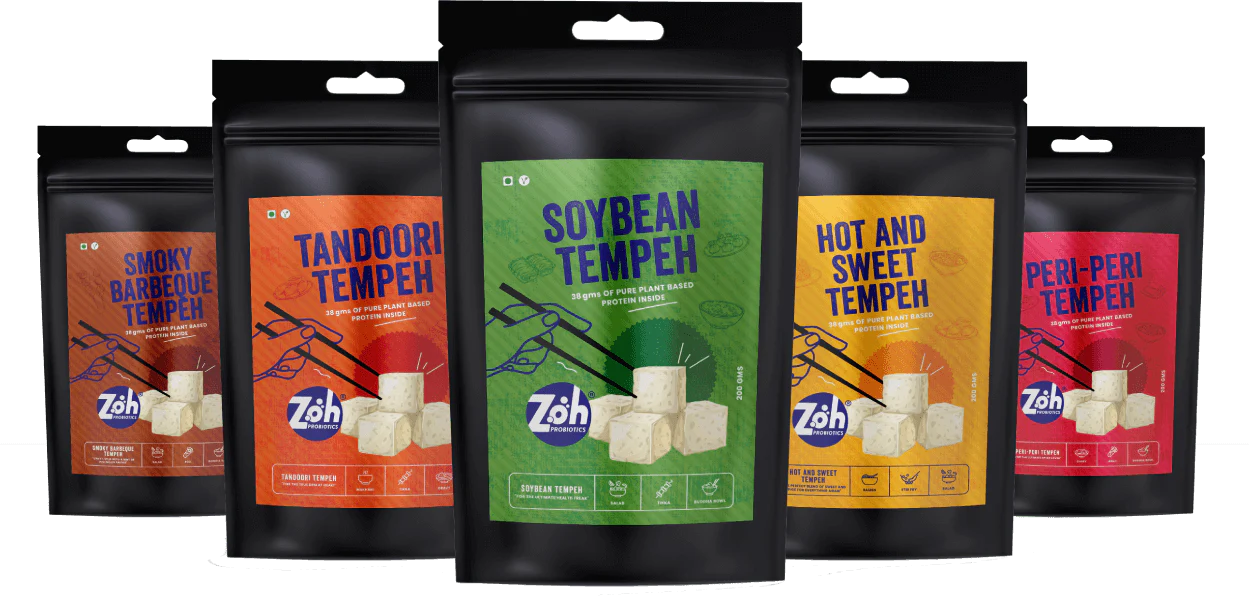 Tempeh
The cooler cousin of tofu, it has a distinct flavour profile that is wonderfully nutty and creamy.
SMOKY BARBEQUE | TANDOORI | SOYBEAN | HOT AND SWEET | PERI-PERI
MRP: Rs. 240 /200g
One of the richest sources of vegan protein, tempeh is a nutrition powerhouse rich in B-vitamins, amino acids and minerals.

The true testament of tempeh lies in its versatility, it can be used to make tikkas to stir fry's and buddha bowls to burgers.

This alternative meat is vegan goodness is now available to be explored.

"38g of plant protein without compromise."
Benefits of Tempeh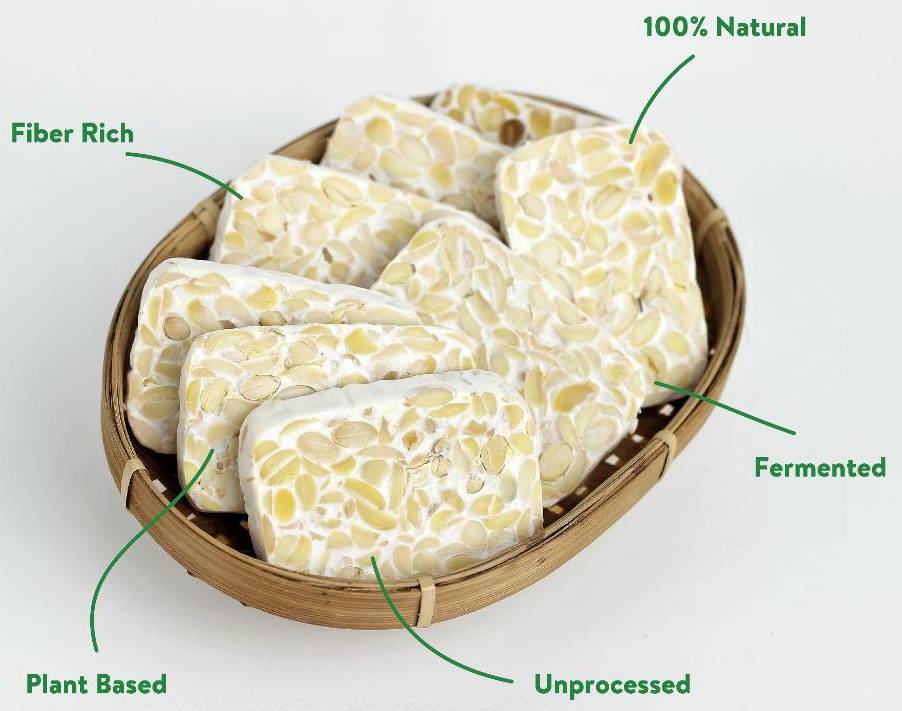 Gluten Free

Organic & Non-GMO

Vegan

Zero Preservatives

Fiber Rich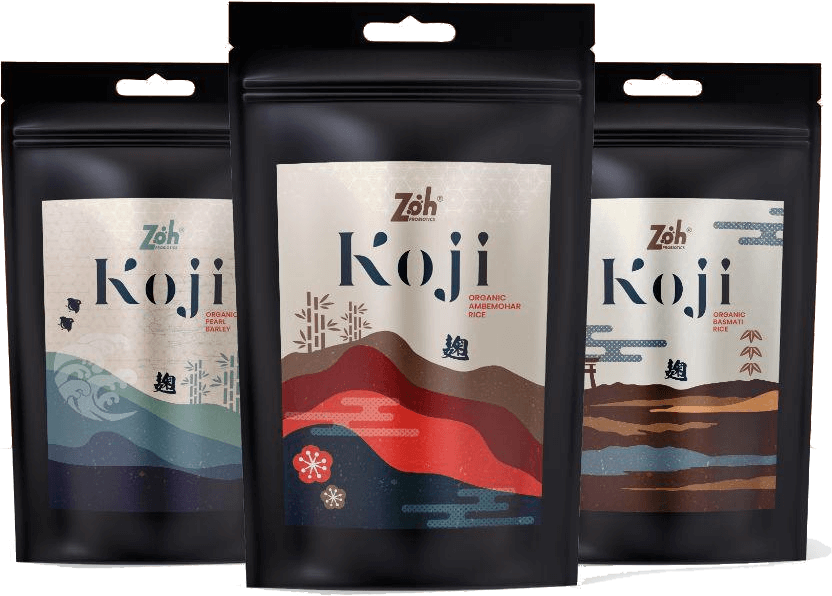 Koji
There's something so magical about Koji, once you discover the endless possibilities with it, there's no going back.
ORGANIC PEARL BARLEY | ORGANIC AMBEMOHAR RICE | ORGANIC BASMATI RICE
MRP: Rs. 1200 /500g
We're the first ones to introduce Koji in India, and we can't wait for you to discover flavour profiles unimagined before.

It's the only ingredient worthy of being a secret, giving unparallel umami to just about any dish one can anticipate.

This Japanese ferment breaks down everyday ingredients into flavour bombs only the bewitching Koji can extract.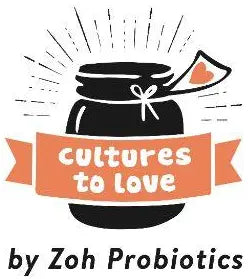 Cultures to Love by Zoh Probiotics is India's first and leading one-stop destination for all DIY Ferments.
It's our mission to make fermented foods readily available to everyone. Our range of diverse starter cultures allows you to make ferments at the comfort of your home with your choice of ingredients.

DIY kits for Kombucha, Kefir, Sourdough, Tempeh, Greek & Bulgarian Yogurt, Natto and Koji are now available in India with Zoh Probiotics.
Trusted by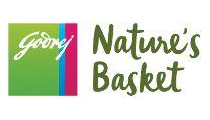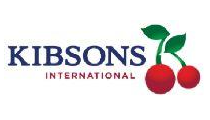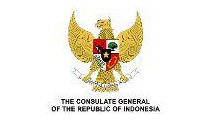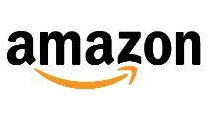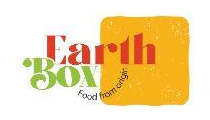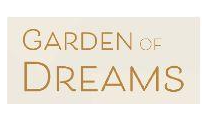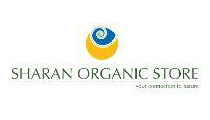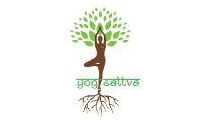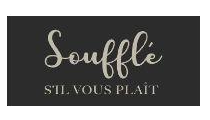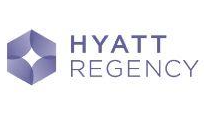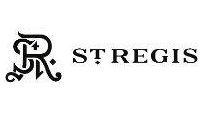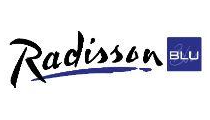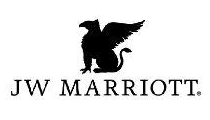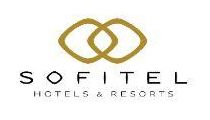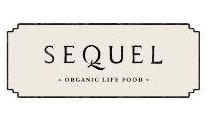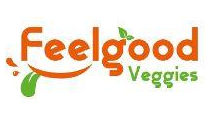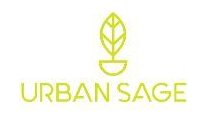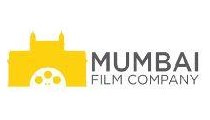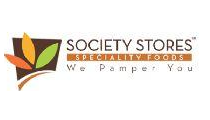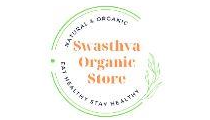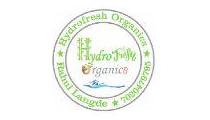 Our team
Salonii Hamirwasia
Co-Founder and Director
IOC Diploma Sport Nutrition
Ex- International Olympic Committee, Switzerland

B.Sc. (Dietetics)
M.Sc Sports Nutrition - Mumbai University
Lalit Singh
Business Intelligence & Director
B.Tech - IIT Bombay
MBA - IIM Ahmedabad
Machine Learning - Stanford Online
Deipak Mohan
Strategy & Director
B.Sc Mathematics
IIM Ahmedabad
Aashnah D. H
Co-Founder and Director
B.Arts, Mumbai University
Diploma In Food Safety and Hygiene
Sneha Rajan
Marketing & Business Development
B.Sc. Microbiology
Post graduation in Business Administration
Anushree Bansal
Finance
B.Com, Mumbai University
Chartered Accountant (ICAI)