Zoh Kombucha Sampler Pack
This cheery happy Kombucha is a dessert without guilt. Bursting with fruitiness of mixed berries, it's a dance of flavour and fun. Godsend for an instant getaway!
I've tried a lot of Kombucha brands in the past but none has been as good as the Berry Kombucha from Zoh Probiotics. It's the best tasting Kombucha I've tried. I've been drinking it for more than a month now and I can see that it's working on my gut health. My tummy is flatter and I feel healthier. I also love the packaging and the flavour. I highly recommend this!
I have been a fan of kombucha for a long time but I have never tried it with berries. I have never been a fan of the sour taste of kombucha but the Berry flavour was just perfect for me. I have been buying this drink for a few months now and I have found it to be a perfect drink for IBS, bloating and acidity. I would recommend this to everyone who has stomach problems or to people who want to try an alternative to alcohol. It has multiple health benefits, especially for the gut, and the flavour is absolutely delicious.
I have been drinking Kombucha for a while now, but never had I had kombucha with probiotics added. I was always looking for a kombucha with probiotics, but never found one. I was happy to find Peach Kombucha. I was surprised that the kombucha was so refreshing. The probiotics in Peach Kombucha has helped my gut and my regularity. I love that it is a raw and natural kombucha with no artificial flavour or preservatives.
This Kombucha is an excellent digestive health drink that is even good for your skin. It is a great, refreshing drink to have after a meal since it helps with acidity and bloating. You'll feel the difference within a few days of drinking it. Also, this product tastes great and comes in a wide range of flavours, including fruit flavours.
Peach kombucha is a refreshing drink. It is fermented tea sweetened with organic fruit juice. It has the same health benefits as regular kombucha but with a lower alcohol content. I love it. I can easily have a couple of glasses of Peach Kombucha with a meal and not feel bloated and alcohol is not metabolized. Peach kombucha has become my Saturday night favourite. It has become my substitute for alcohol.
Clean without compromise
Ingredients
Know the product
✔️ FOUNDED BY MICROBIOLOGISTS AND NUTRITION RESEARCHERS : Our brand is one that is founded by World Class Nutrition Researchers 👩‍🔬 and Microbiologists 🔬 🧫. Meticulously handcrafted brewery that uses science to ensure you get the most POTENT PROBIOTICS in your Kombucha.

✔️ UNMATCHED QUALITY: NO NATURE IDENTICAL FLAVOURS USED: We make our Kombucha with in house dehydrated fruits and florals.

✔ MICROBIAL ANALYSIS : Every batch that you receive first undergoes our rigorous testing and quality check 💯 under a microscope 🔬

✔️ AMBER GLASS BOTTLES - Kombucha is acidic and leaches the material it is stored. ❌🥫 Say NO to Aluminium Cans, ❌ NO to Plastic Bottles and ❌ NO to Nature Identical Flavours for your gut-healing Kombucha.
Gold Standard ferments
Raw | Unfiltered | Unpasteurised
Produced in small batches,responsibly sourced and artificial ingredient-free.

Vegan
100% Natural Plant Based Products


Gut Friendly
Digestive Enzymes from fermented tea and florals

LIVE and raw
Probiotics Powerhouse from unfiltered Kombucha

Immunity Booster
Postbiotics and Biooactive Enzymes for Immunity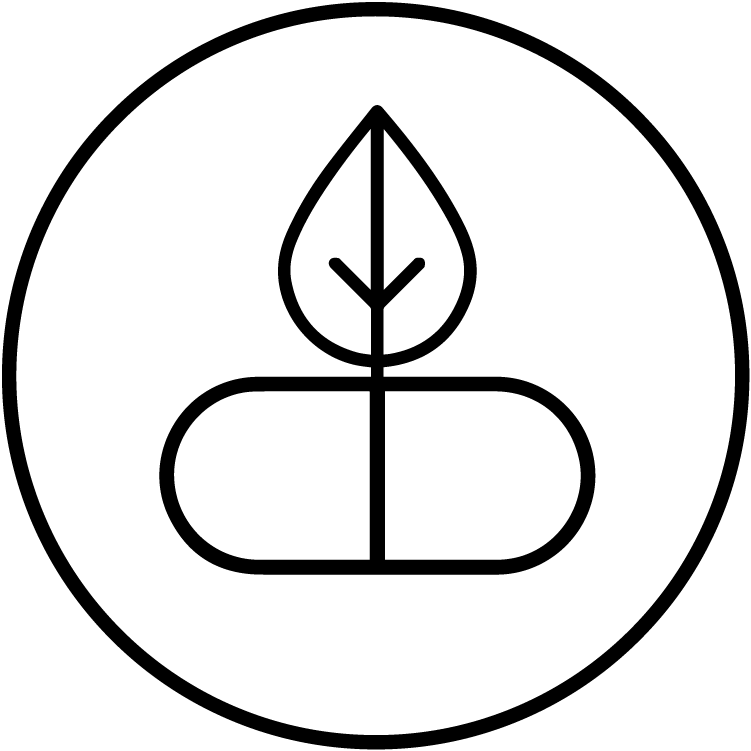 potent antioxidants
Goodness of Green Tera and Fermented Fruits and Florals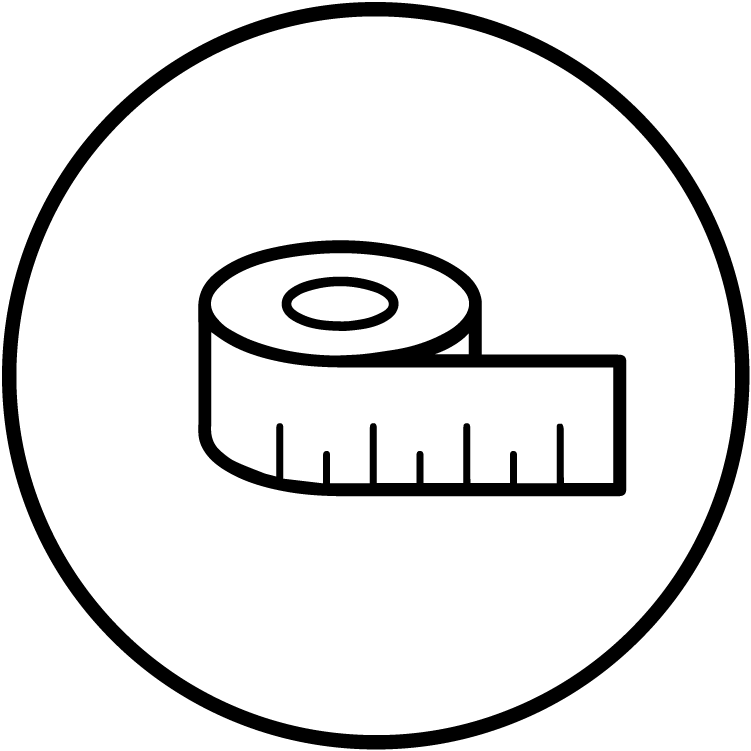 Low Calorie & Glycemic Index
Only 20kcal per 100ml serving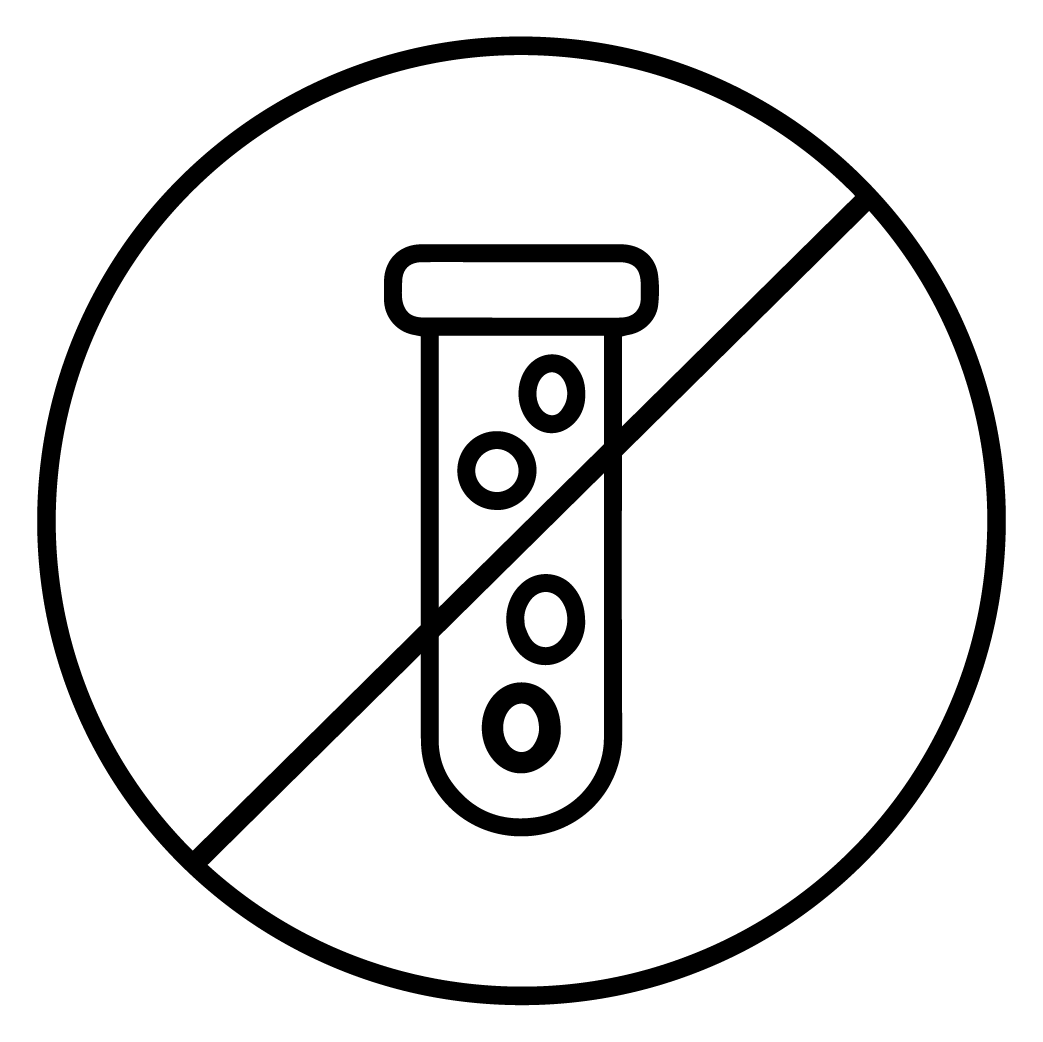 Zero artificial anything
No Nature identical or synthetic flavours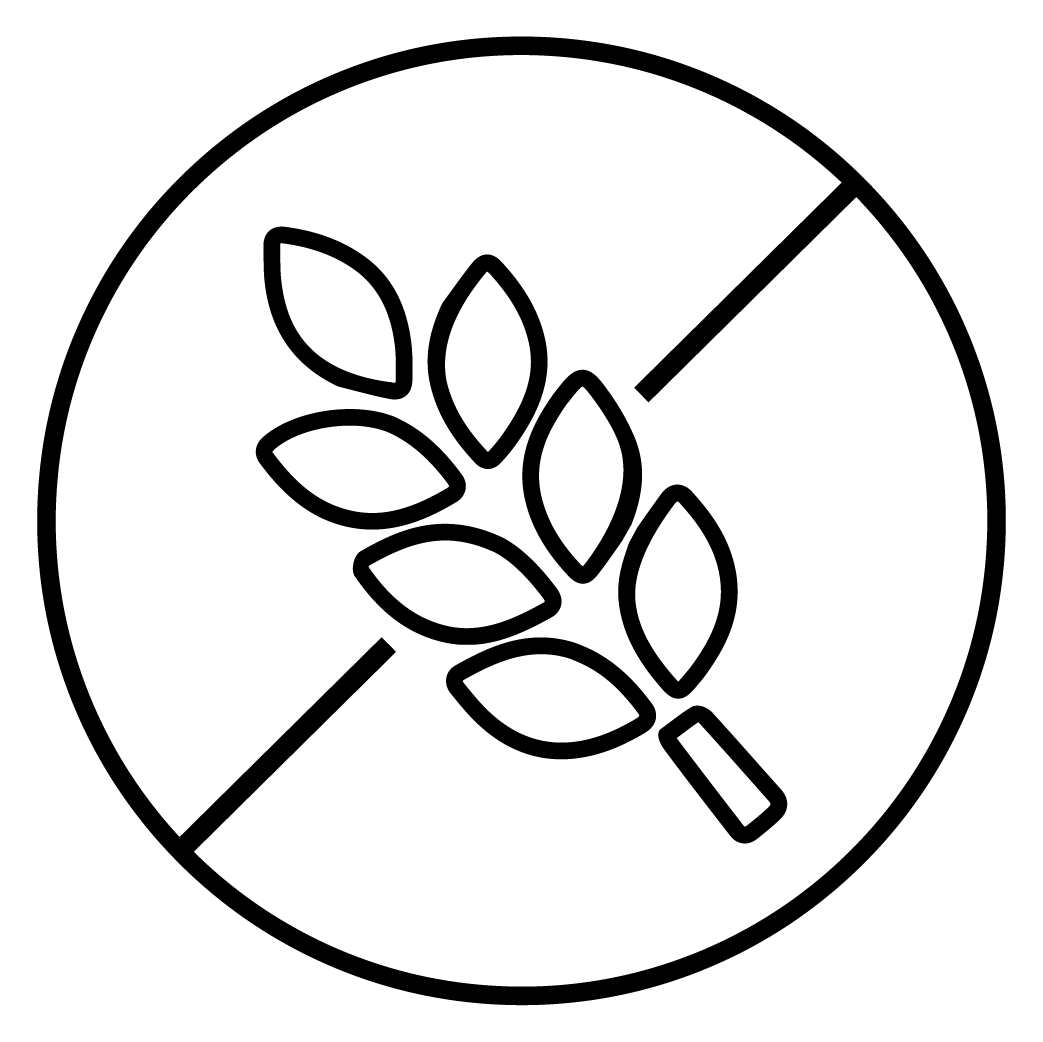 Goodness Unfiltered
No Filteration and No Artificial Carbonation
FAQ
Know your Kombucha
Know Your Facts
Kombucha making is a process made by fermenting. Well-fermented Kombucha has a pH of 2.4 and below, which is highly acidic. Therefore, Kombucha would react with plastic and aluminium and leach. Plastic and aluminium are both cancer-causing on consumption. Consequently, they pose a health risk. Glass is inert and doesn't react with the Kombucha.