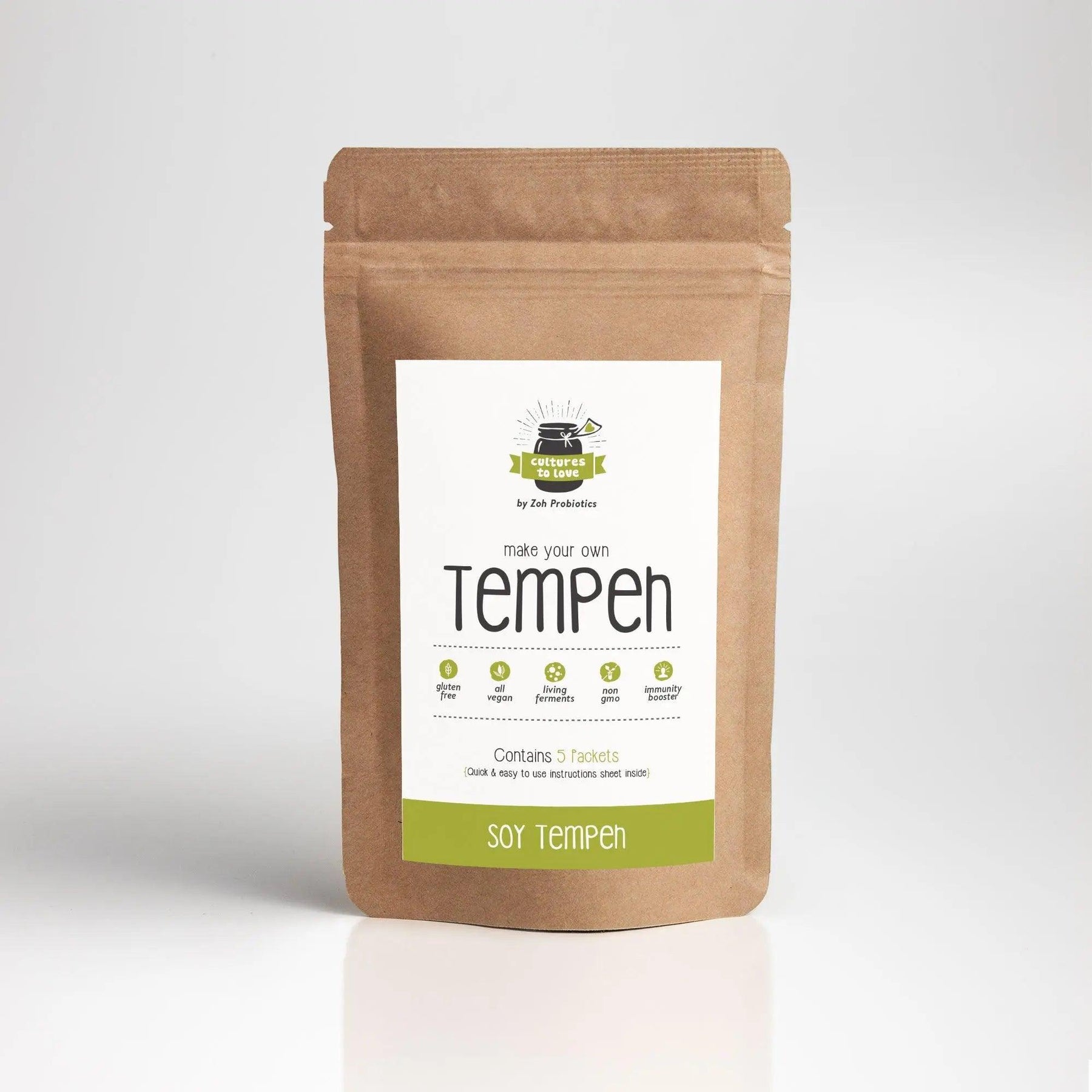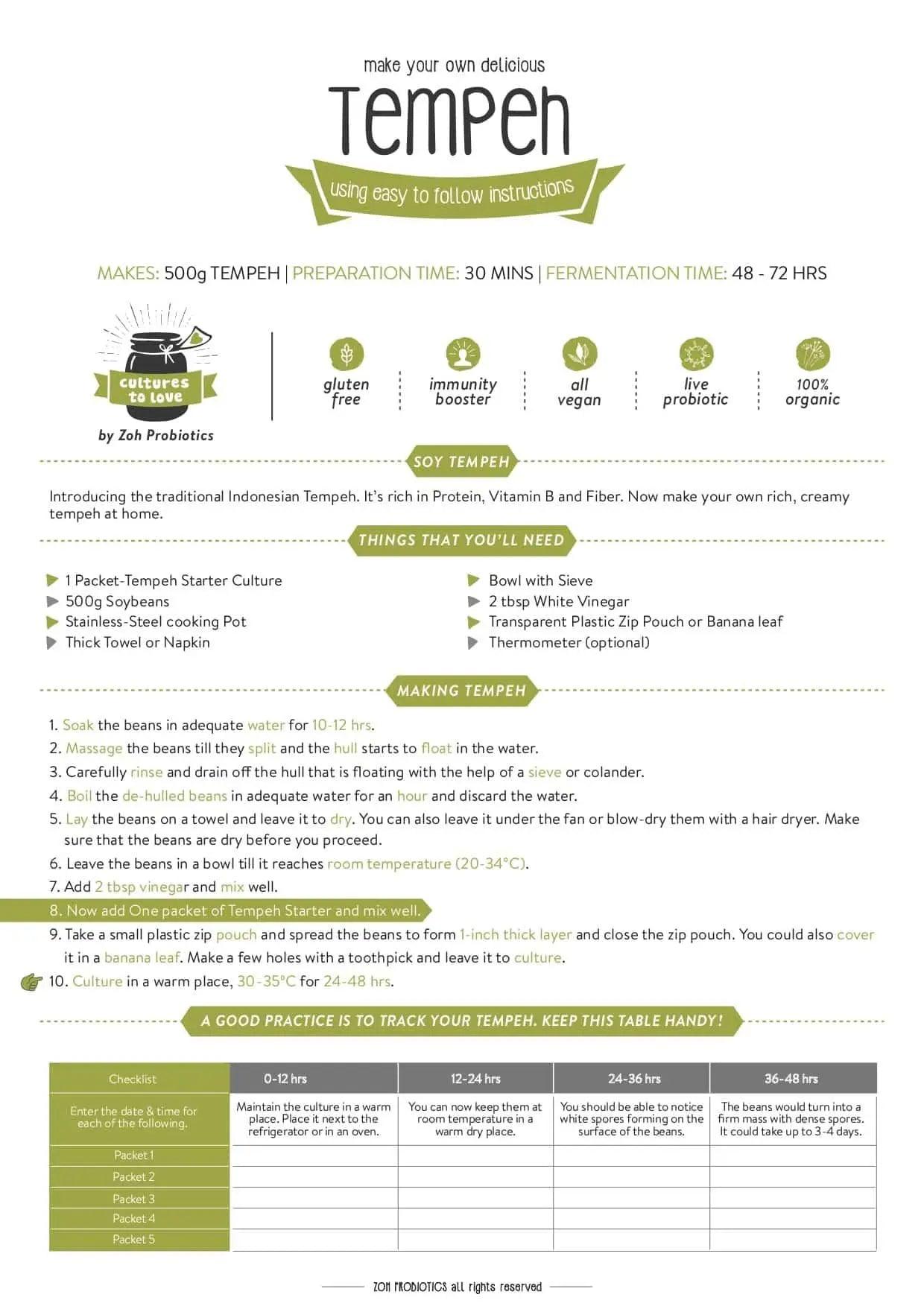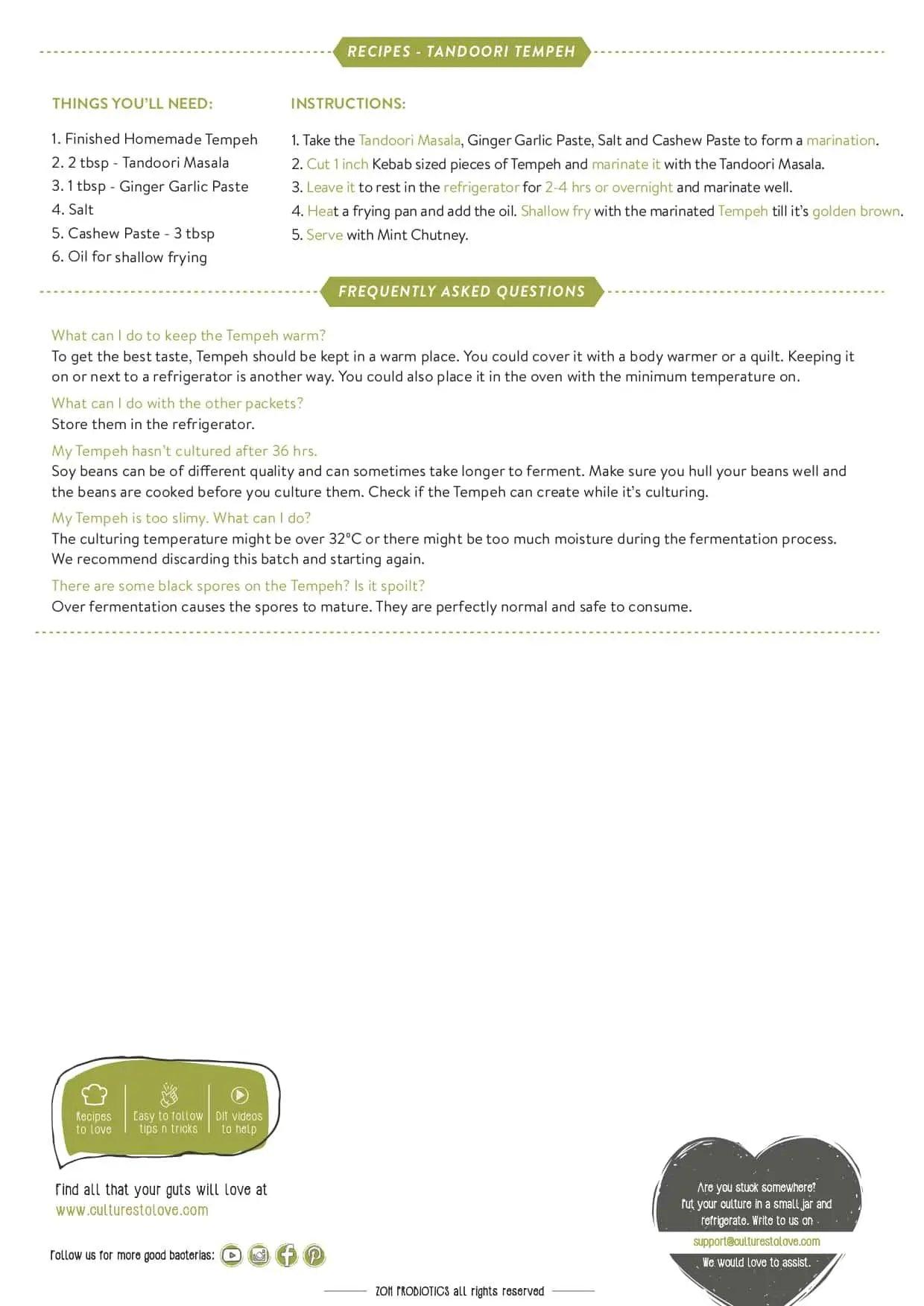 Zoh Probiotics Homemade Soy Tempeh Starter Culture: Craft Homemade Soy Tempeh
Make Delicious, Nutrient-Packed Soy Tempeh at Home
🌱 Cultivate Your Tempeh Mastery: Elevate your culinary skills with Zoh Probiotics' Tempeh Starter Culture. Each kit includes 5 packets of premium tempeh starter culture, allowing you to craft 5 large batches of tempeh, with each packet yielding 2.7kgs of this nutritious delight.



 

📦 Complete Starter Kit: Our comprehensive kit provides detailed instructions, expert tips, and enough starter culture to ensure five resounding successes in your tempeh-making journey from the very first batch.



 

💪 Nutrient-Packed Tempeh: Harness the power of protein-rich, probiotic-infused tempeh to enhance your diet and overall well-being.



 

🍽️ Culinary Freedom: Take control of your tempeh creations. Customize your tempeh with various beans and grains, experimenting with flavors and textures that suit your taste.



 

🍃 Premium Quality: We prioritize quality and safety, subjecting our tempeh starter culture to rigorous lab testing to meet the highest standards for your peace of mind and optimal results.



 

🌾 Sustainable & Ethical: Join the movement toward sustainable, plant-based eating. Craft delicious tempeh dishes that align with your values and contribute to a healthier planet.



 

🥙 Versatile & Delicious: Whether you're an experienced cook or a beginner, our tempeh starter culture empowers you to craft a wide range of culinary delights to cater to diverse tastes.



 

🧑‍🍳 Culinary Creativity: Unleash your inner chef and explore the endless possibilities of tempeh. From savory dishes to snacks and beyond, our starter culture lets you experiment and innovate in the kitchen.



 

🌍 Sustainable Tempeh: Make a positive impact on your health and the environment by making your own tempeh. Reduce food waste, support local ingredients, and enjoy a truly sustainable and ethical culinary experience.



 

🌱 Crafted by Experts: Zoh Probiotics, founded by elite nutritionists, ensures that our Tempeh Starter Culture embodies the perfect balance of nutrition, flavor, and simplicity. Begin your tempeh-making journey with confidence and excitement.
Brewing your own kombucha with a live SCOBY can be a fun and rewarding experience. Not only does it result in a delicious and unique-tasting beverage, but it also offers many health benefits. In th...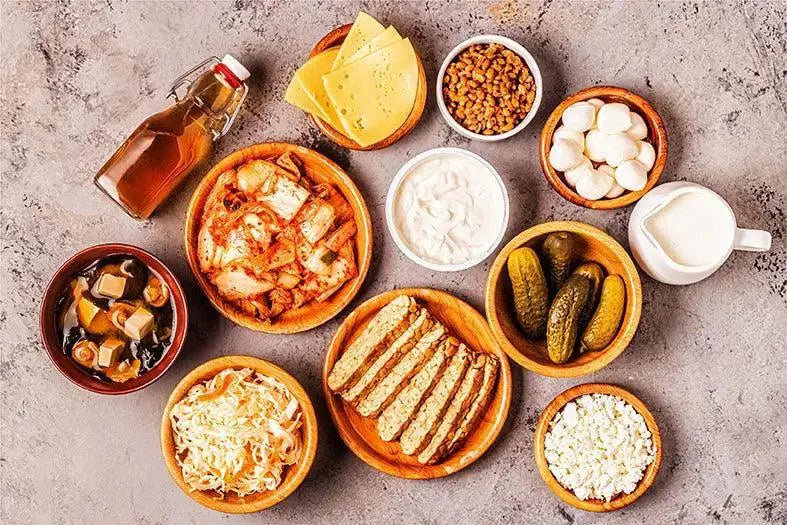 The traditional way of natural preservation, fermentation has a mammoth hold on the overall well being of a human body.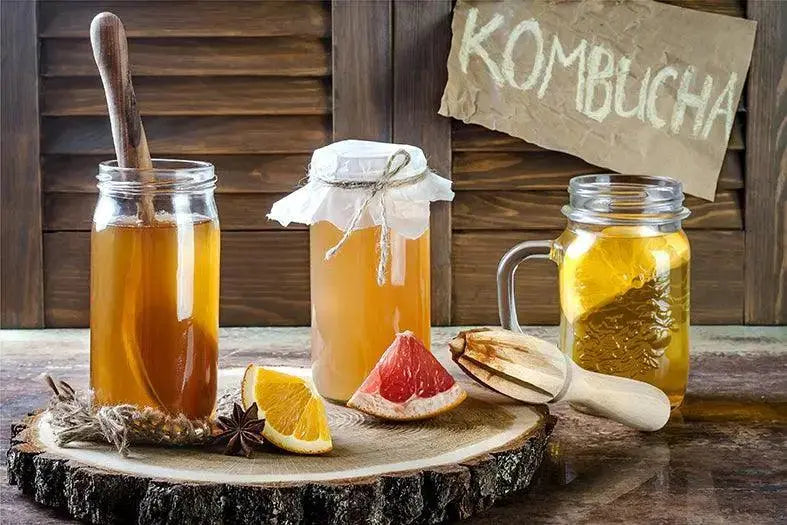 This fermented Tea beverage has been brewing a storm for quite some time now and is proving to be the real deal.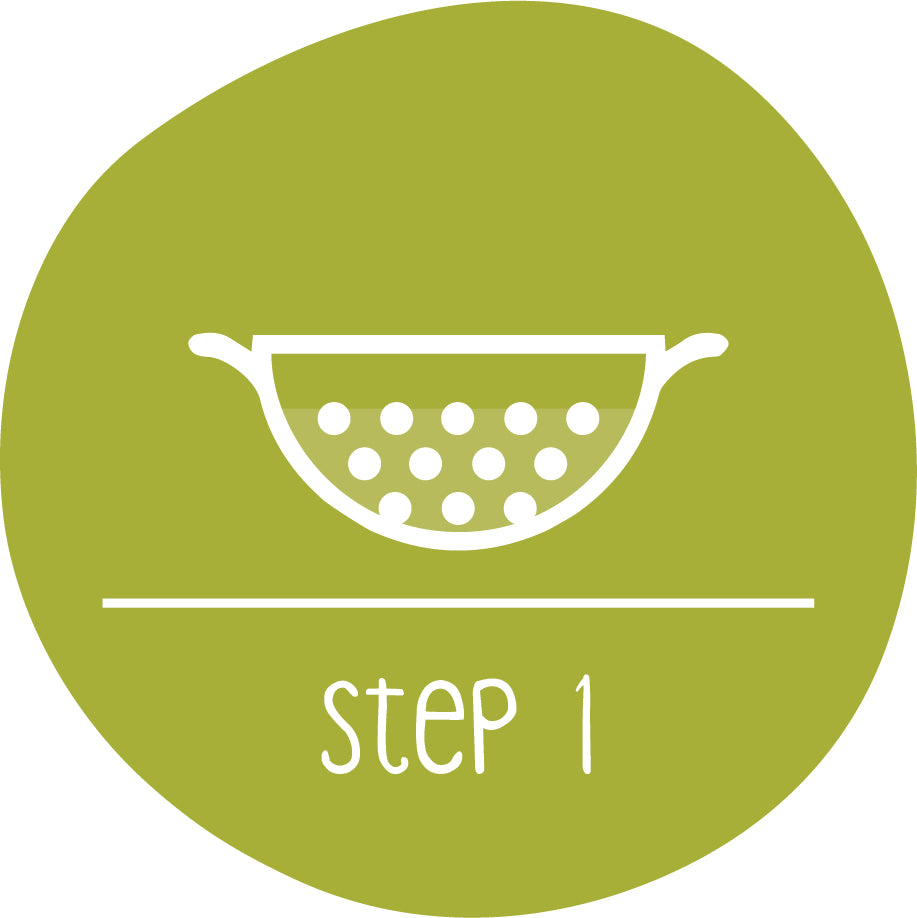 Prep beans/pulses
- Soak 500g beans/pulses in water for 10-12 hrs.
- After 10 hrs, dehull the beans well.
- Rinse the beans and discard the hull using a sieve.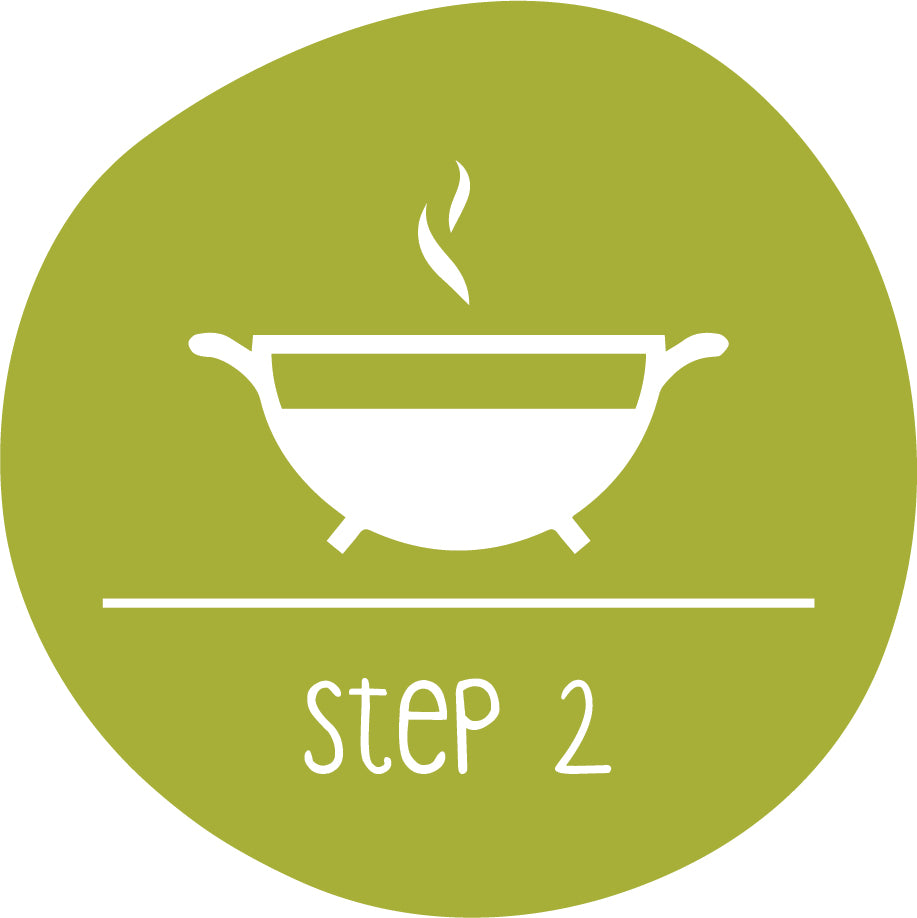 Cook the beans
- Cook the dehulled beans till they are half cooked.
- Add 2 tbsp vinegar and rest for 20 mins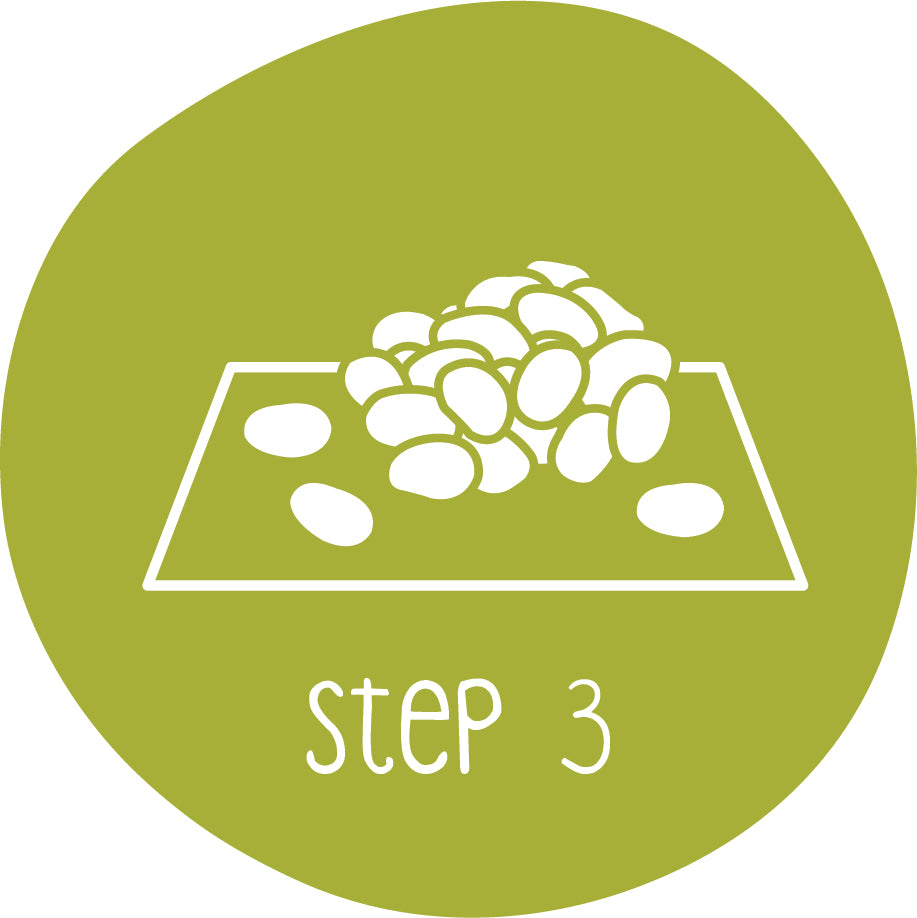 Drying
- Dry the beans to be completely free of moisture.
- Once the beans are dried and at room temperature, add 2 tbsp vinegar & mix well.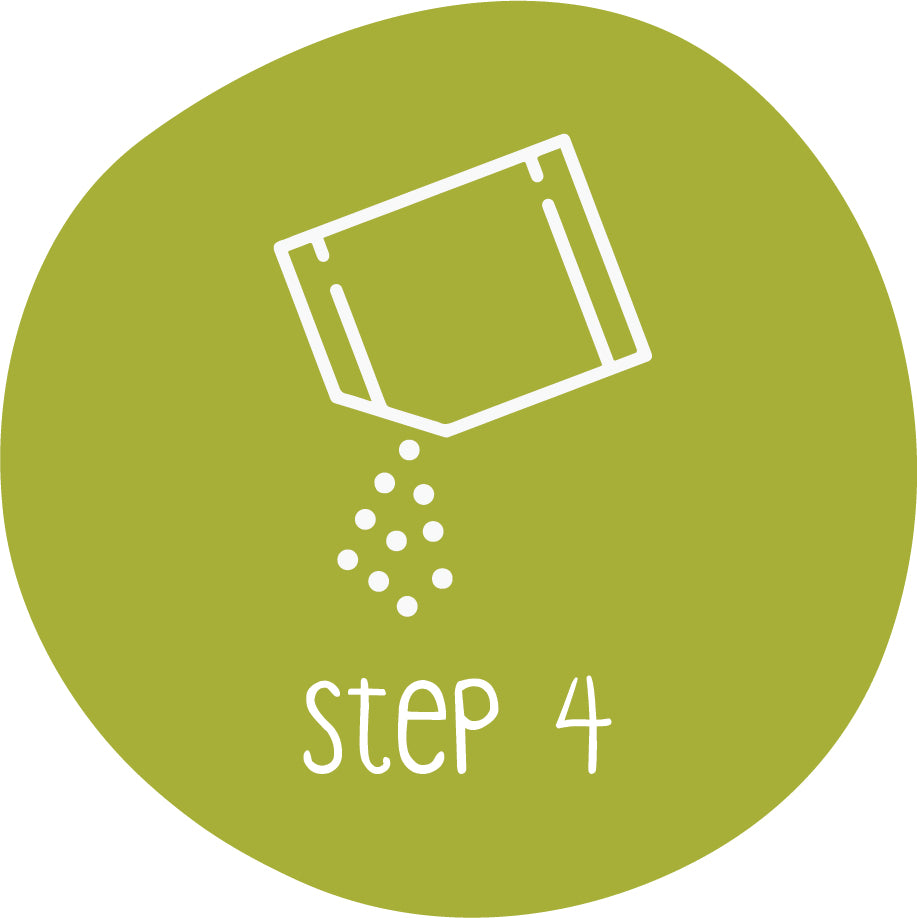 Add Starter culture
- In a mixing bowl, add the beans and 1 packet of starter culture.
- Mix well for a good 2 minutes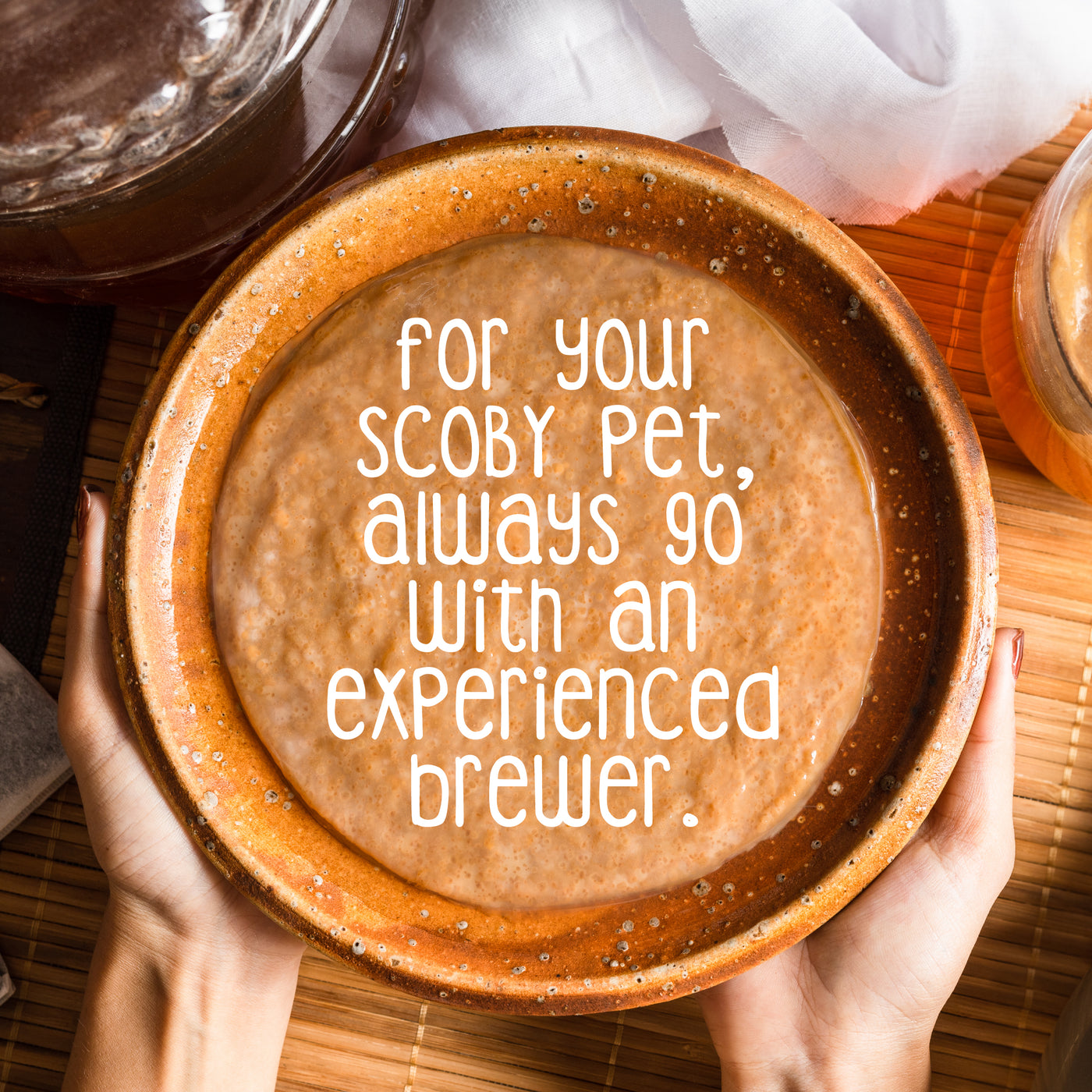 The Rise of Kombucha in India
Kombucha, a fermented tea beverage, has been brewing a storm in India for quite some time. With its unique taste and numerous health benefits, it's no wonder that more and more Indians are embracing this delightful probiotic drink.

At Zoh Probiotics, we're proud to be at the forefront of this movement, offering India's widest range of Kombucha products.