Kefir Starter Culture
Kefir is a natural probiotic powerhouse that makes fresh and tasty beverages. An easy way to add a homemade healthy dose of probiotics to everyday foods like beverages and smoothies. It's a direct-set culture that can be reused many times. A great start for those making Kefir for the first time and who don't want to maintain the grains.

Direct Set Starter Culture, Contains 5 packets of Starter Culture. 2-10 litres per batch. Each batch can be re-used up to 5 times.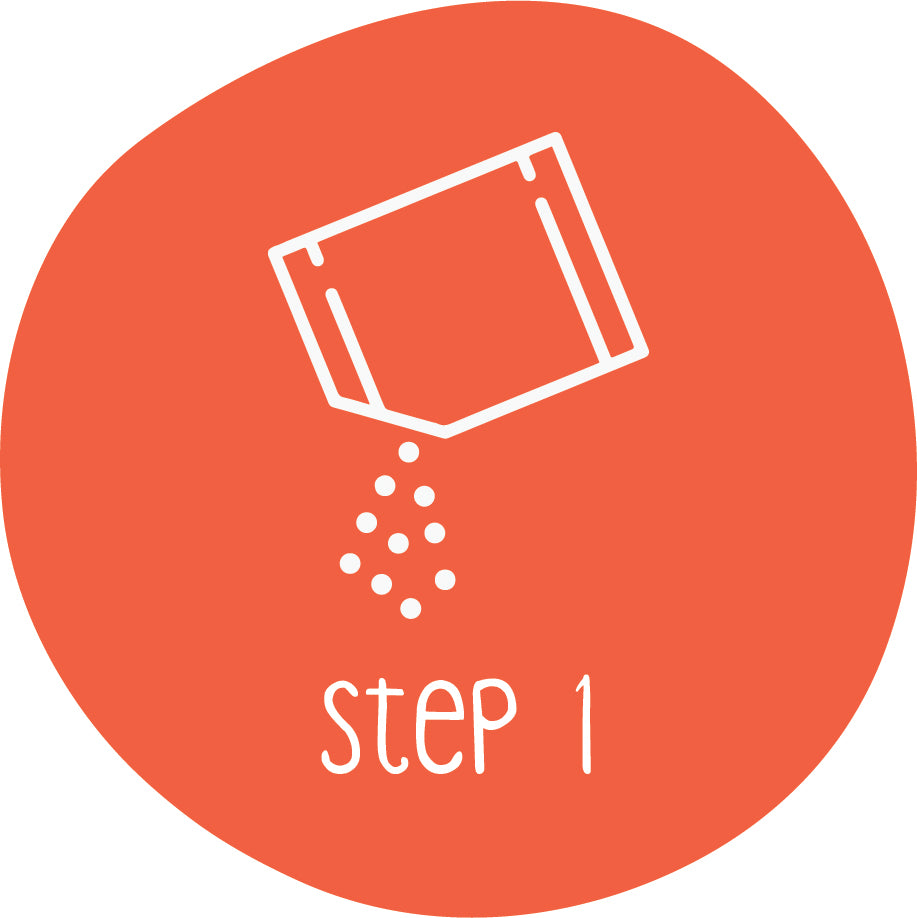 Add Kefir Starter culture
In a glass jar combine 1L Milk and empty 1 (out of the 5) packet of Kefir starter culture into it. Mix with a wooden/ plastic spatula.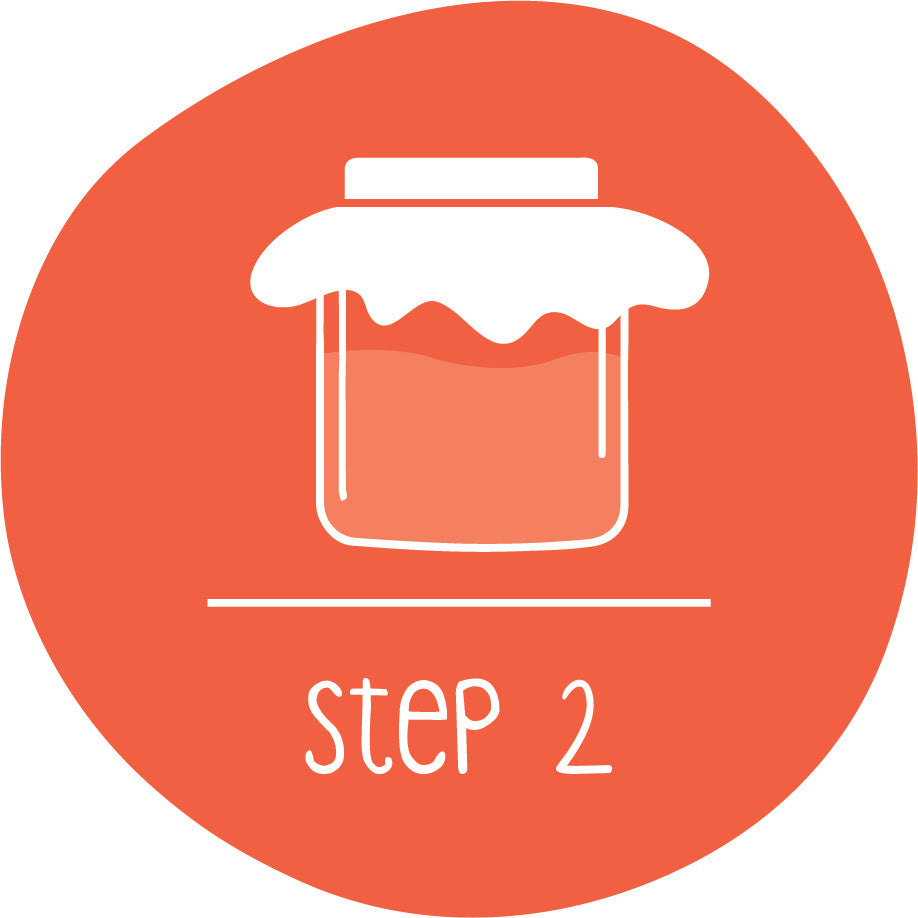 Ferment
Leave the mixture to ferment at 20-29 degrees for 24-36 hrstill it sets. Intermittently check if the kefir has set which is when it acquires a thick curd-like consistency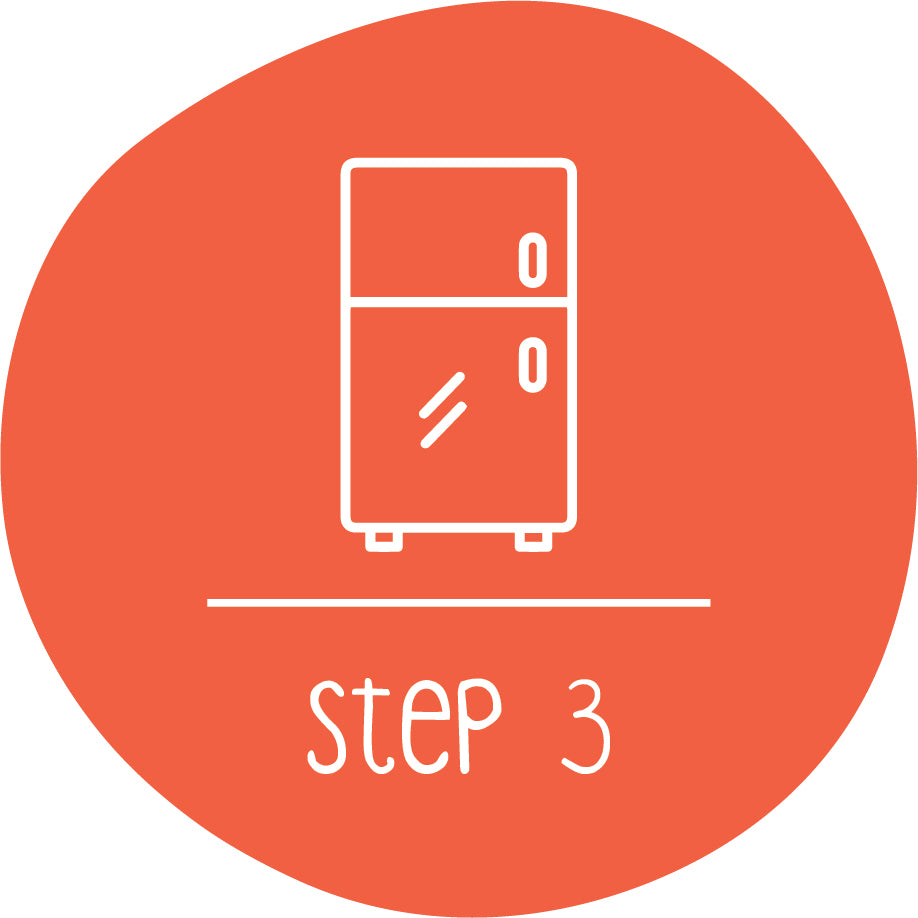 Refrigerate
Once the kefir has set, refrigerate the jar with a lid for 8 hrs. Kefir is ready.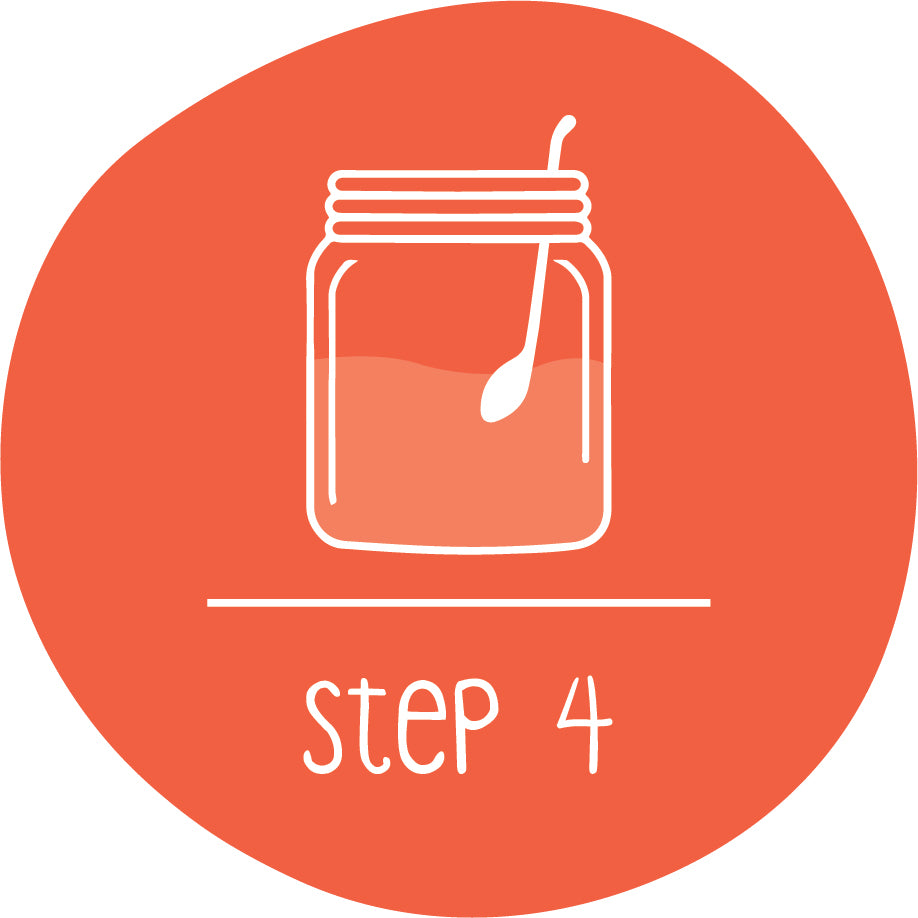 Re-Culturing
Keep aside 3 tbsp of Kefir to re-culture. Repeat the process.

Excellent
I bought 6 starter kits & i must say i was sceptical. However it was as easy as all the claims.... dissolve one sachet in 1 Ltr of milk & there is no need to hear/boil the milk. In fact I used milk straight from the fridge & over 18 he's had yummy Kefir