We've been buying tempeh from Zoh Probiotics ever since they started. The product quality is excellent and their customer support always manages to fulfill our demands and deadlines. It's great to find authentic tempeh here in mumbai
Clean without compromise
Ingredients
Gold Standard ferments
100% Natural | Gluten-free | Plant-based
We're Zoh, and we ferment everything! Ferments that don't compromise on being delicious, nutritious, and sustainable, just like how we like them.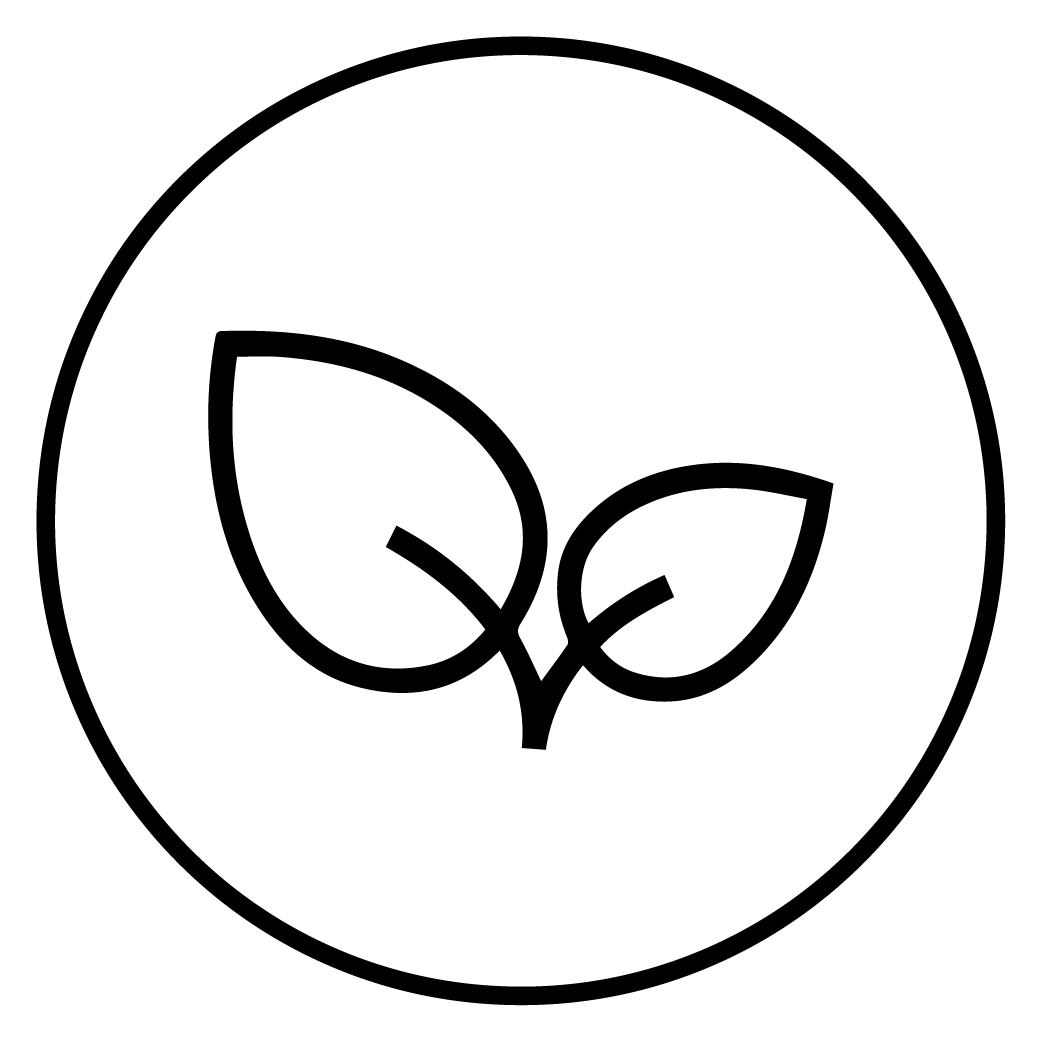 Vegan
100% Natural Plant Based


Gut Friendly
Prebiotic Fiber for the Gut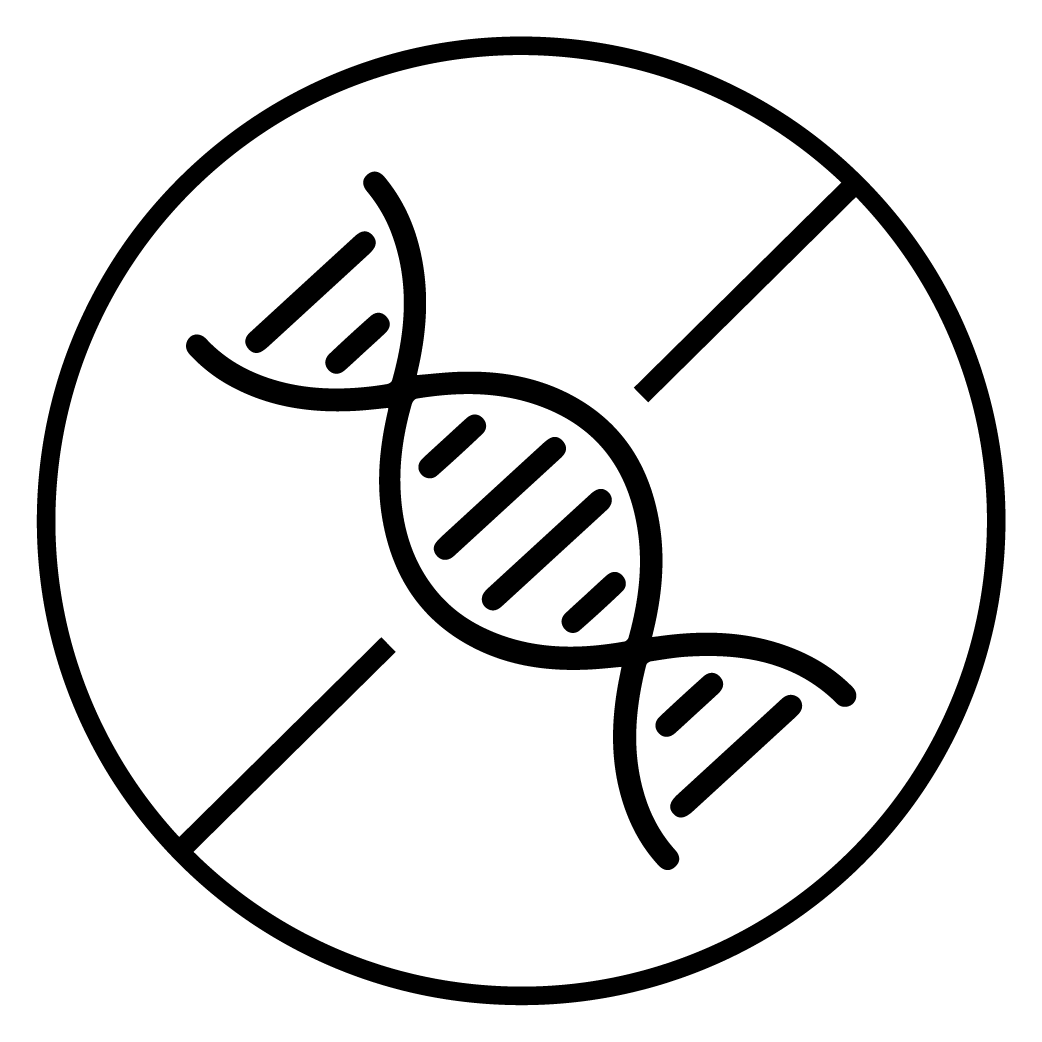 Non- GMO Beans
Certified Organic Soybeans Only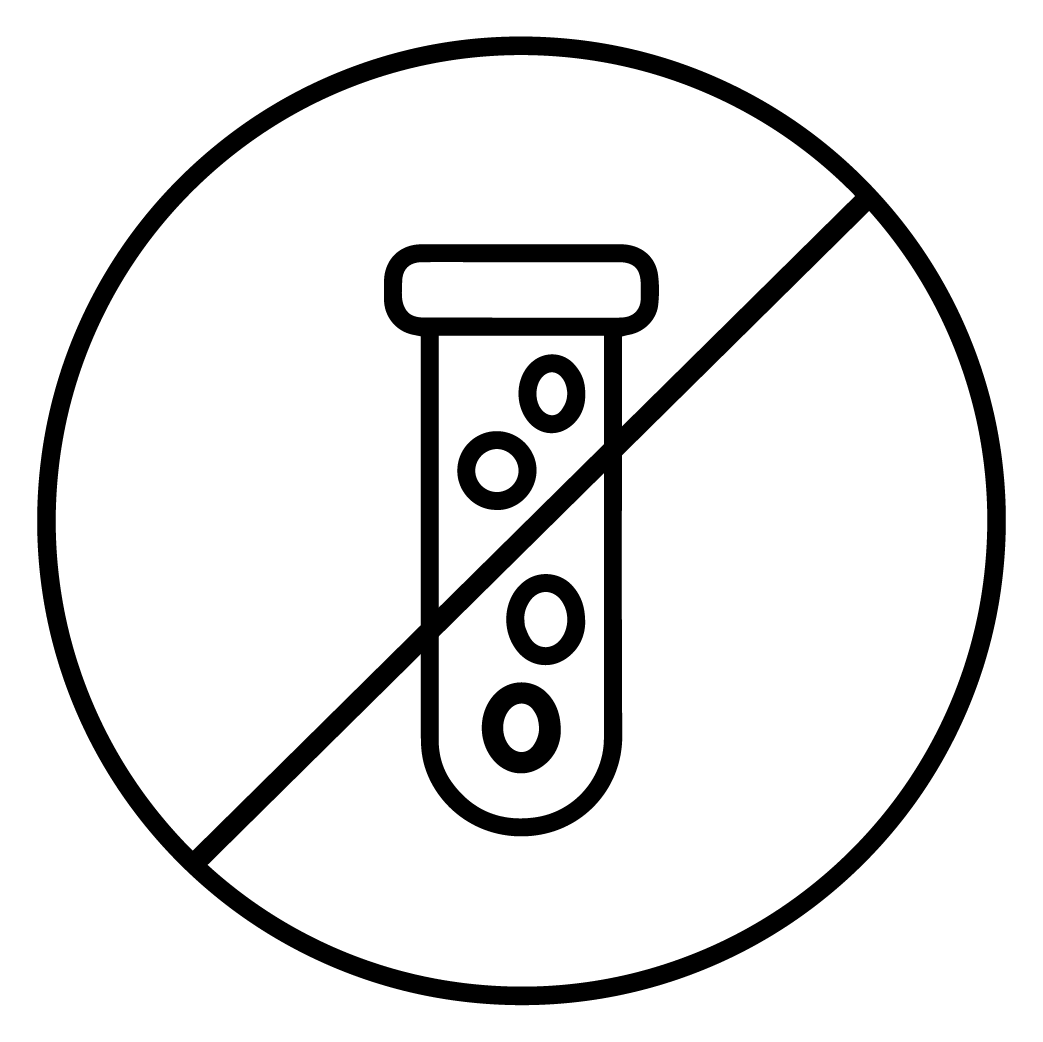 No Preservatives
Zero Artificial Flavouring

Low Glycemic
High Protein and Low Carb
Super Versatile Tempeh
The possibilities are only limited by your imagination.
What are you making with Tempeh today?





Cooking with Tempeh is a lot of fun! Check out these recipes to inspire the chef in you!
Similar Recipes